Selena Gomez is probably riding high on the successes of her recent tracks, "Love You to Lose Me" and "Look at Her Now". But, the 27-year-old singer hasn't had the best luck when it came to love in 2019. Well, while Gomez was linked to two men— One Direction's Niall Horan and her ex-boyfriend Samuel Krost— in the recent past, she was quick to quell the speculations through an IG post. "I am not dating anyone. I've been single for two years. I'm on God's timing, not mine," said Gomez.
Gomez, who seemed to have been in a whirlwind romance with Justin Bieber, had developed some real perspectives on love. And, nope, she's no longer going to settle for less irrespective of how long that takes. The singer, who believes that co-dependency and lack of communication are a deal-breaker; is certain that she'll find the "one" at some point in time. "I want it to be real and I don't want it to be co-dependent, or messy, or lack of communication," she said to a leading publication. "When you get older, you find people who are actually right for you, that is actually on the same wavelength," she added.
While she's certainly not in the mood for flings and superficial relationships; Gomez has been open about how hard it was to get back to normal post a split. The singer maintained that she struggled and there were times when she really craved intimacy. She often missed being adored and being cooped up in a room and getting cuddled. But, she's in a much better space now—with her sights set on work and self.
Despite having endured a tumultuous relationship, Gomez believes in the magic of love. And she's certain that she will find it. And this time around, there's going to be no force. "I never want to lose the sense of love that I imagine it to be. I don't want to be jaded or bitter from anything. I believe that it exists," Gomez said. "I'm happy waiting for that for however long it takes because we're going to be doing this forever," she added.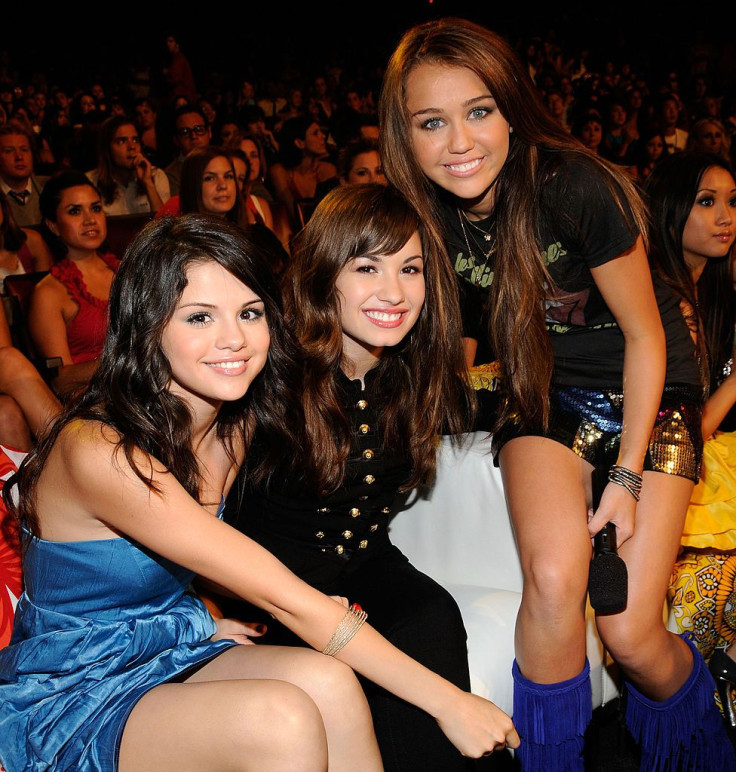 © 2023 Latin Times. All rights reserved. Do not reproduce without permission.