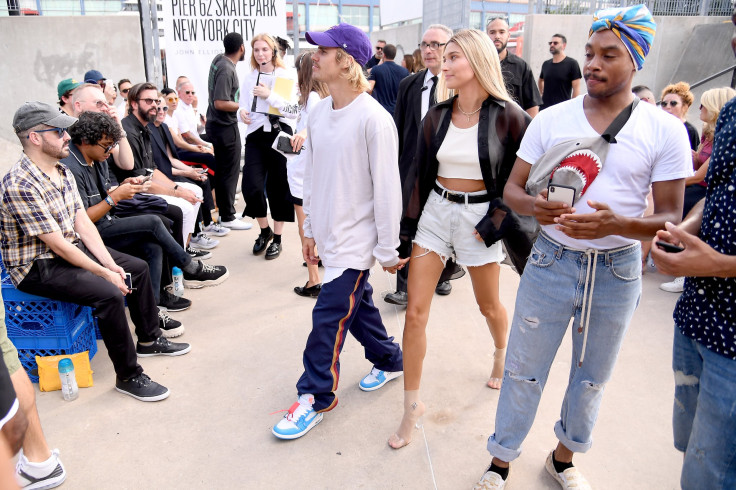 Justin Bieber and Hailey Baldwin are said to be having marital woes as they fight about the former's alleged hookups. The model was said to have recently discovered that her husband had a fling with Donald Trump's daughter Tiffany Trump and she's really furious.
NW Magazine reported that the "I Don't Care" singer is now in a conflicted situation after his wife walked out on him after learning that he hooked up with the POTUS' youngest daughter in 2015. The tipster supposedly relayed to the magazine that Baldwin finds the situation "too much."
"She found out from one of her old girlfriends who also knows Tiffany," the source allegedly told NW. "Hailey's world has been turned upside down and she confronted Justin about it and while he insists they never slept together, it was still enough to make her walk out of there."
The incident happened when Justin Bieber is still single and not in a relationship with Hailey Baldwin but it was said that while the model has been very accepting of her husband's past, she just could not shake off the situation with Tiffany Trump. The source said the model feels different about her and is convinced that Biebs still has a thing for the American socialite and law student.
Moreover, the fact that Bieber did not tell his wife about their past fling made her even more suspicious and now she is assuming that she now knows why her husband would always insist on attending Tiffany's parties. As an example, Baldwin and Bieber attended the socialite's 4th of July bash just last year and now it became clear to her why they had to be there.
At any rate, it was claimed that Tiffany had a crush on Bieber since she was 13 but when they finally had the chance to be together, their relationship ended quickly upon the order of Donald Trump. For Biebs, it was said that he considers the POTUS' daughter as the "one that got away."
Are Justin Bieber and Hailey Baldwin really fighting because of Tiffany Trump? The truth is they are not because the story is a sham. Gossip Cop pointed out that in the first place while it is true that the three of them were in the same place in last year's Fourth of July celebration, it was not Tiffany's party but she was just a guest like the Biebers.
As Page Six reported, the party was organized by life coach and model Tinamarie Clark and David Rosenberg and it took place in their estate in Bridgehampton. Plus, there was no interaction between Bieber and Tiffany and rather the first daughter was spotted hanging out with Tao Group's Chris Allam and David Einhorn.
It is clear that the report is misleading and untrue. The facts that were provided were made up to get attention as Gossip Cop already refuted most of NW's stories in the past and they're not just about the Biebers but other Hollywood celebrities as well.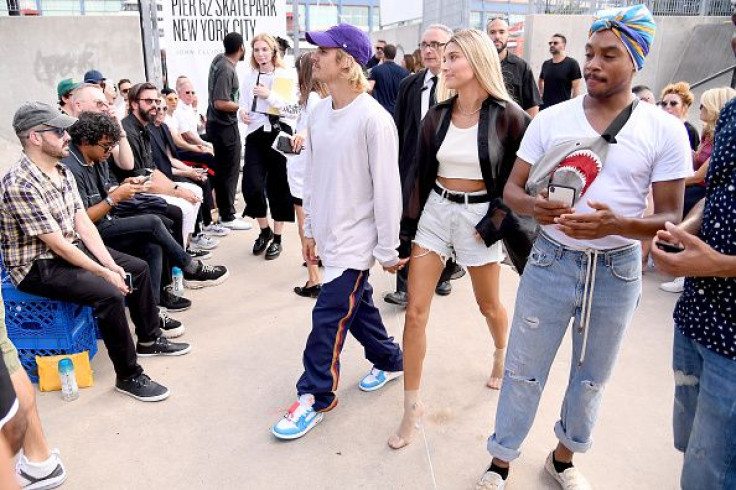 © 2023 Latin Times. All rights reserved. Do not reproduce without permission.