Recently, Selena Gomez sprang back in action after a tumultuous past. But insiders feel the "Lose You to Love Me" singer might still need some help with relaxing. The 27-year-old put such undue pressure onto herself prior to the performance, that she suffered a terrifying panic attack.
Gomez, who graced a stage after nearly two years at the American Music Awards 2019, was a "bundle of nerves". Gomez was the opener of the show at the Microsoft Theatre on Sunday evening. The young artiste was visibly antsy and looked like she was "overcome with emotions" as she performed on stage, stated fans.
Gomez rocked a long-sleeved, snug-fit black dress before changing into a mirrored corset to perform her two new uber-popular tracks. Gomez has always been open about her life—be it her mental health, health issues or a devastating split with beau Justin Bieber.
It is speculated that her recent track, "Lose You to Love Me" essays her rocky relationship with Bieber, while "Look At Her Now" is an ode to her current self, where she's indeed living her best life. Gomez is currently single and has quelled all dating rumors. She cleared the air and spoke of how she was waiting for the right one and was on god's timing. The singer has reportedly been single for the past two years.
Gomez opened up about wading through several hurdles and was grateful to be where she was at, currently. Gomez shed light on her own journey while being felicitated on her mental health advocacy work earlier this year at the McLean Hospital's Annual Dinner. "Last year, I was suffering mentally and emotionally, and I wasn't able to stay all buttoned up and together," she said. "I wasn't able to hold a smile or to keep things looking normal," she added. Gomez sought treatment at the facility last year.
What's more, Gomez also thanked her fans for always having her back during one of her recent interviews with Ryan Seacrest in October. "They've stood by me for years and years and they've walked with me through everything I've gone through," she said. "I just wanted to let them know I was good," she added.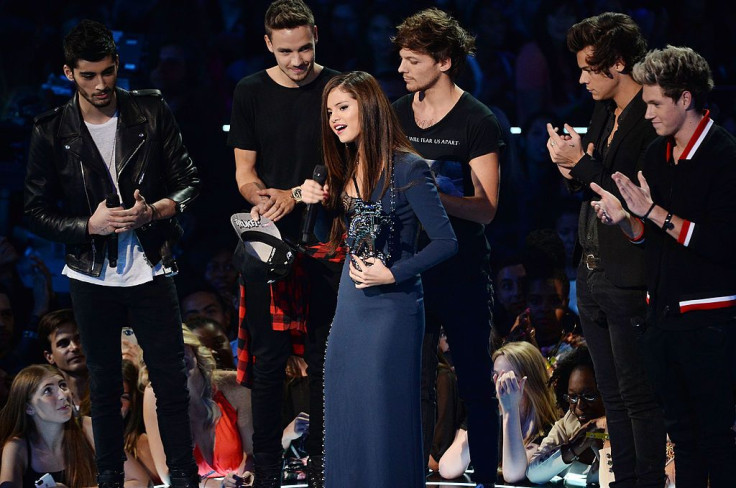 © 2023 Latin Times. All rights reserved. Do not reproduce without permission.