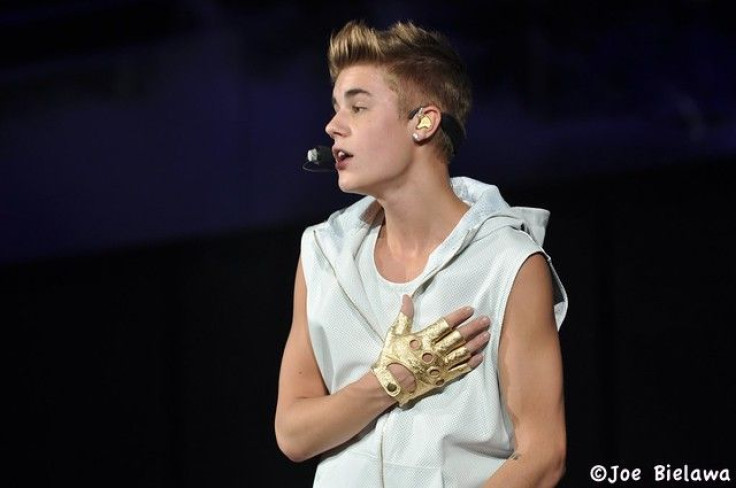 While Selena Gomez pronounced loud and clear that she already moved on from Justin Bieber through two singles she dropped recently, Beiber too seemed ready for a new phase in his life with a wife, Hailey Baldwin. The Canadian singer already hinted that he and Baldwin are prepared for babies, soon.
Bieber did not hint he wanted babies soon. He essentially made that announcement directly and in ALL CAPS too.
The singer posted two Instagram photos from his wedding to Baldwin and then captioned it with a sweet message. "Happy birthday, babes! You make me want to be better everyday!" Bieber, 25, wrote. "The way you live life is so attractive.. ps you turn me on in every way." he added. What stood out, however, his additional line of "next season BABIES."
What this announcement could do, or did to Selena Gomez, is unknown. Naturally, it could be assumed that this hurt her, since she had an on-off relationship with Bieber for almost half of her life. She might have sung about moving on, more so in her latest single "Lose You To Love Me," but it is understandable if the news hit her in a bad way.
On the other hand, as Gomez exhibited in her recent interviews, she can truly have moved on, and the news would have unfazed her journey now. She performed at the AMAs 2019 beautifully and got a new, meaningful thigh tattoo as well.
Whether the babies will indeed come soon or not is another question. It can be remembered that Baldwin spoke to Highsnobsociety shortly after getting married that she's still young and just career-focused. While she did not speak directly about having babies, she could have implied this is not happening anytime soon.
The goal is to build many brands associated with my name. I have a lot of goals. I'm still young, so there's no rush. I love clothes; it's a big reason why I love being in fashion and why I'm doing this. If I hadn't gotten into modeling, I would have gone to fashion school. Clothes are a huge thing for me, but I'm also big on my skin and beauty," she explained.
She added that she's keen to do more charity work. She shared that she senses that she can do more for others, especially young women. "Women supporting women has become such a big conversation, but there's still so much we can do. There's no reason there needs to be this girl against girl drama, and social media makes it way worse. There's no reason why we can't be kind to each other," she explained.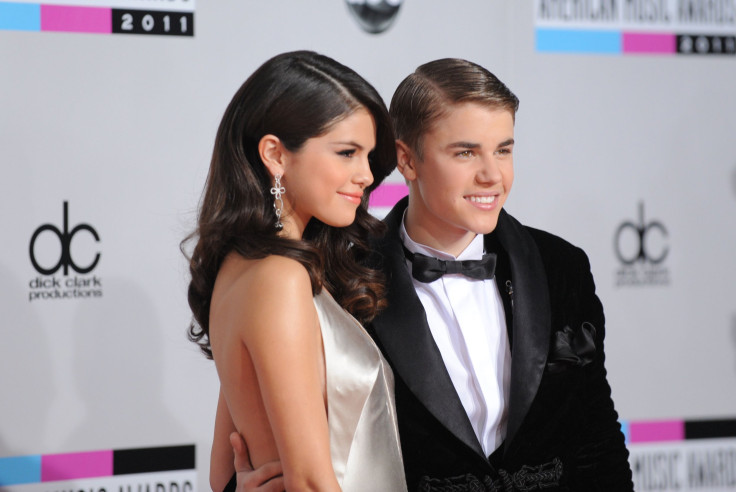 © 2023 Latin Times. All rights reserved. Do not reproduce without permission.