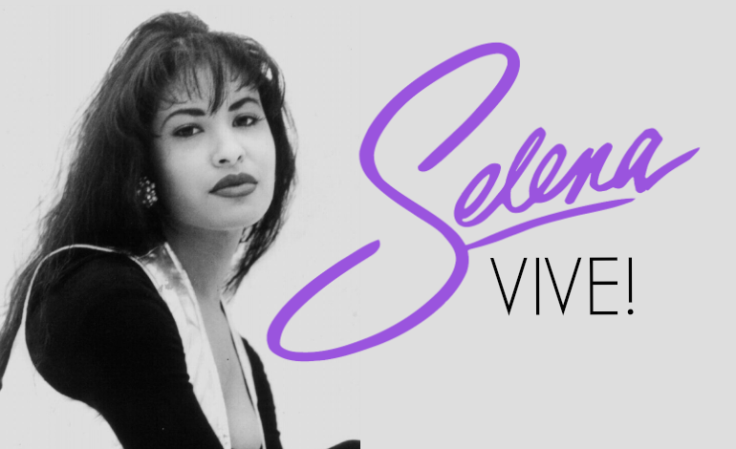 It's been more than two decades since Selena Quintanilla passed way. She is gone, but undisputedly, never forgotten. Thursday marks 21 years since the beloved Queen of Tejano was taken away from us on March 31st, 1995. Her legacy, however, is stronger than ever and lives on via her music, concert videos on YouTube, her devoted fans, her loving family members, tribute music festivals, and even in the artists of today, such as Jennifer Lopez and Becky G, who cover her music at their shows.
We asked fans to take us back to their March 31st, 1995 and share what they were doing at the time they received the heartbreaking news. This is what they had to say:
INGRID FAJARDO, 30, GUATEMALA
"I was like 8, I guess, and a neighbor was visiting my mom. I was getting ready in her bedroom, and I saw the news. I remember that day exactly. I ran to my mom and told her and her friend was like: 'No.. I don't think so, they are lying.' That day my brother and I spent the whole entire night watching the news. It was a breaking news all over the world, even in Guatemala."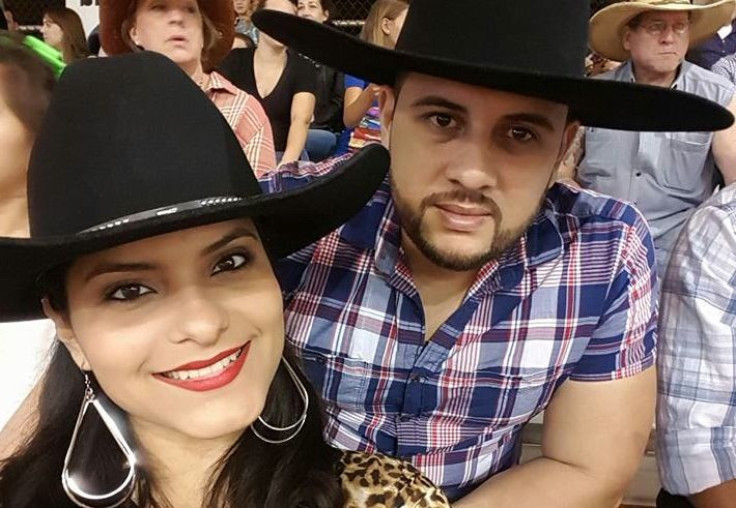 GRACE OTERO, 29, NICARAGUA
"I remember coming home from school that day and my mom was doing nacatamales and she was like, 'did you hear the news?' And i was like, 'what news?' She replied, 'Selena was killed and the lady is stuck in her car outside the hotel.' I felt horrible and ran to my room to play her tapes and see the news. Then when my aunt came home we cried some more and kept playing her music. What a very sad day. She will forever be missed"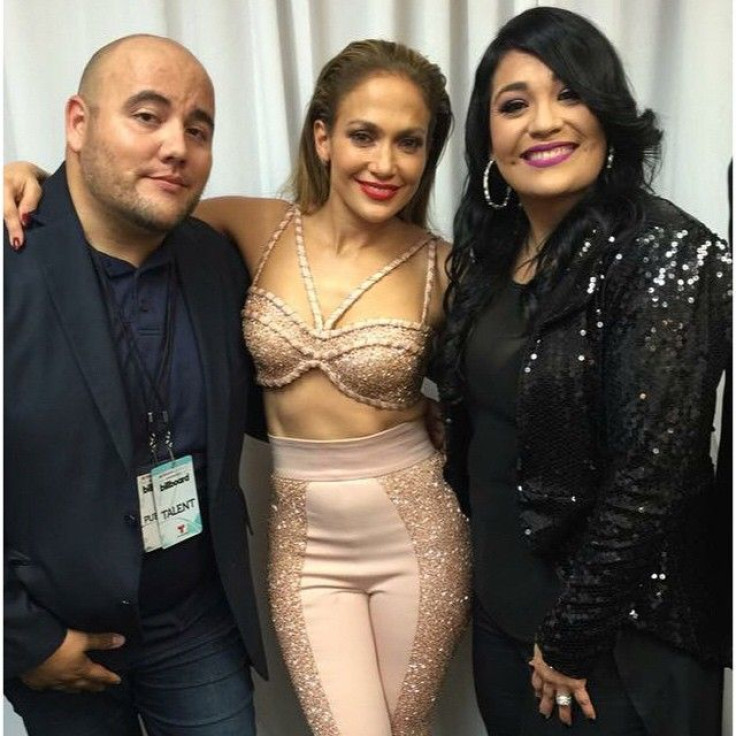 JOSE RESENDEZ, 29, MEXICAN-AMERICAN
"I was in elementary school, I was like 8 or 9 years old, I was in my hometown of Port Arthur, Texas, right outside of Houston and about 5 hours from Corpus Christi. That tragic day my family was having a BBQ in our backyard with my dad and tia. We were listening to the radio when they interrupted the music to make the announcement, I remember my mom yelling for everyone to come to the garage to pay attention, it was in a way similar to 9/11 attacks, in the sense that you're just standing there all speechless and you can't do anything about it, like it's too late. Needless to say, our BBQ party vibes weren't the same and the radio played Selena like 24/7 for the next week. Immediately that evening or the next day early in the morning we packed the family van and drove to Corpus to go see what was going on. It was all shocking and we just needed answers, *sigh*... the years before social media. We get to Corpus, my mom buys a ton of Corpus newspapers with Selena on them at HEB (grocery store) & we go straight to the Days Inn hotel. During this road trip we listed to nothing but Selena & I start learning the meanings behind her songs, I knew the lyrics/melodies but never paid attention to the meanings. We get to the Days Inn, we see the yellow tape everywhere and news crews everywhere. We were able to get really close to the hotel room she was in prior to running for help, we see the blood on the sidewalk, i remember my dad touching some of the stains, and i do remember them telling us to get back. There was a ton of fans, so it was hard for them to control the crowds. We then went to downtown area, that's where they had Yolanda, i remember some crazy fans/family all yelling at a government building, lots of crying and hateful words directed at Yolanda. We then went to Selena's house, it's a brick house with a red sports car parked outside, i think her parents had a place next door or close by, i remember her dad leaving a beige colored home and being attacked by media as he got into a town car. I also remember Selena's house/fence being covered with lots of roses, flowers, teddy bears, posters, and even candles. We took pictures in front of her house. The rest of the experience is blurry, but I also recall visiting her grave site and statue memorial."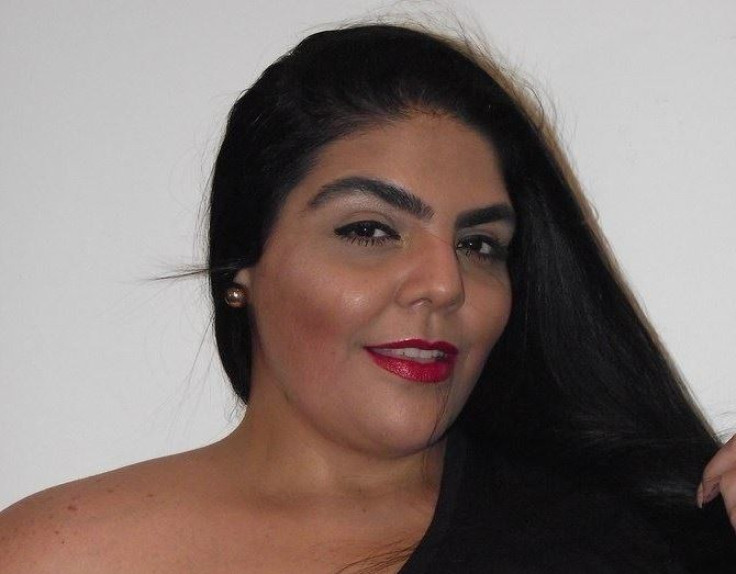 JENNIFER BARRETO-LEYVA, 37, VENEZUELA
"A day I will always remember. It surprised me that someone who claimed to loved her a lot was the one who took her life. Although her music wasn't well-known in my country, I will always, always, remember her for her esthetic and beauty. She was something different of what we would see in the media."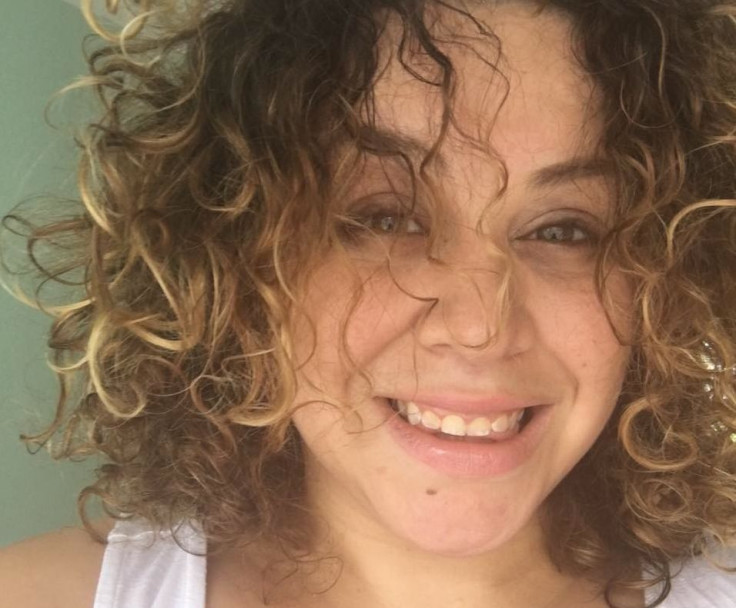 MICHELLE ZAMBRANA ROSENBERG, 32, EL SALVADOR
"I was in the middle school talent show at Paul Revere Middle School in Houston, Texas. I had just done 'Si Una Vez' by Selena and was in 6th grade. I was waiting for my parents when my mother came up with tears in her eyes and realized I hadn't heard the news yet. When we got in the car the DJ came on and said: 'Ladies and gentleman, if you're just tuning in, it's true, Selena is gone.' And I just looked at my mom and burst into tears. That whole weekend every radio station played Selena, people rushed to make shirts and do memorials everywhere. It was so tragic and unbelievable."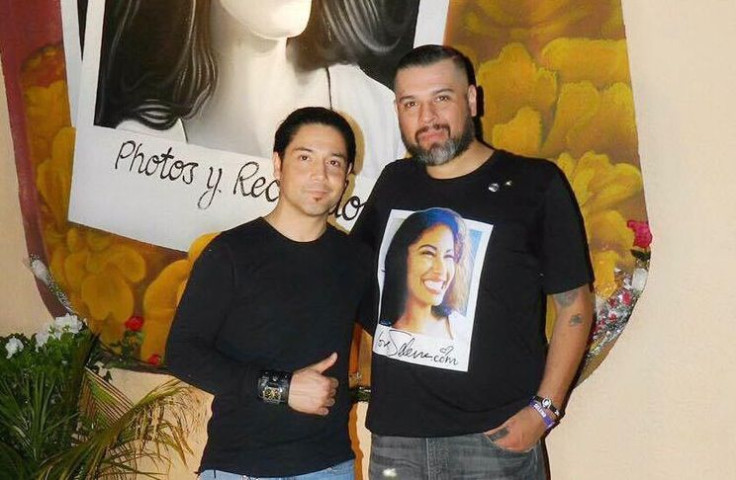 ROGER GOMEZ, 37, U.S.
"I became a Selena fan on Friday March 31st 1995.Before that, I recall seeing the video to "Amor Prohibido" and didn't really know anything about Selena, until my sister-in-law (who had been a fan of Selena for years before her death) calls me with the news that Selena had been in an accident and to record the news for her while She was at work. As I was recording the news, I began to know who Selena was, her music, her family and what she stood for. I Instantly fell in love with all that was and is Selena."
© 2023 Latin Times. All rights reserved. Do not reproduce without permission.