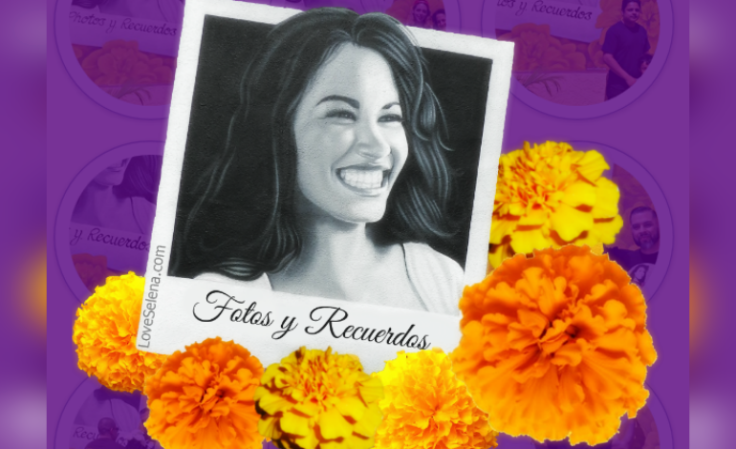 What began as a small fan gathering has now flourished into an event that everyone is looking forward to. The Selena Fan Gathering, which takes place in Los Angeles, Calif., marks its third annual celebration this year, in honor of the late Selena Quintanilla. Hosted by Roger Gomez, Karol Posadas, and Plaza de la Raza, this event brings together Selena fans from all over the West Coast and other parts of the world.
"The idea was born because I wanted to meet fans in my area," said Gomez, organizer and founder of LoveSelena.com. "Then a beautiful mural surfaced online. I looked it up and it was in L.A. I went to check it out and the location was beautiful. It was a Plaza with a fountain, murals, dance hall, theatre and much more," he said, adding that the location, known as Plaza de la Raza, inspired him to organize a Selena fan gathering.
"The first year, in 2014, about 100 fans showed up with posters, shirts, balloons, and white roses. It was short and sweet," recalled Gomez. In 2015, the fan gathering garnered more than 3,000 fans. "It was expected honestly because we were celebrating the 20th anniversary and Selena's husband Chris Perez was in attendance doing a meet and greet," said Gomez to Latin Times.
This year, the Selena Fan Gathering will be celebrated on Saturday, April 16 ---what would have been Selena's 45th birthday. As tradition holds, the festival will count with music, contests, and giveaways.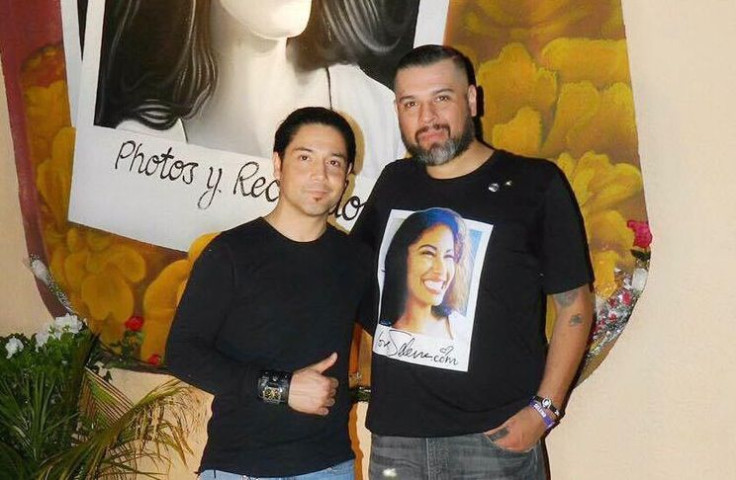 "This year we'll have a 'washing machine' dance session. We're also having Selena impersonators and wonderful musicians who are donating their time to perform Selena's classics in their own style," said Gomez. "One of the things I'm most excited about is the Selena Art Show, where many artists will draw exclusive Selena art and have them for sale at the event," he said, adding that there will be a "Bidi Bidi Baby" and "Selena Look-A-Like" contest.
Special guests and performers are also expected to make an appearance at the 3rd annual Selena Fan Gathering, such as Nira the Selenagram girl, Natalia Loya (former contestant of La Voz Kid), and Mario Ponce a.k.a. "scar" from "Cholo's Try." Artist Levi Ponce, who made the Selena mural at the Plaza de la Raza, will also be in attendance doing a live painting.
"Karol Posadas, lead singer of the Selena tribute band Como La Flor will be co-hosting with me and she'll close the event with 'Bidi Bidi Bom Bom' and 'Como La Flor,'" said Gomez. "Most importantly, the Selena Fan Gathering wouldn't be possible without the help, love and support from Maria Jimenez and her crew at Plaza De La Raza, and without the loyal fans who attend," he said.
3rd Annual Selena Fan Gathering
Date: Saturday April 16
Time: 12 PM - 5 PM
Place: Plaza de la Raza (3540 N Mission Rd, Los Angeles, California 90031)
Price: Free, plus free parking
© 2023 Latin Times. All rights reserved. Do not reproduce without permission.