A Florida lawmaker is sponsoring a bill geared into beefing up the state's "revenge porn" law on Tuesday, Jan. 25, after nude photographs of her were stolen and threatened to be released by extortionists online.
State Senator Lauren Book, who was a victim of sexual abuse as a child, is sponsoring a bill that makes it a felony to buy, sell or trade stolen sexually explicit images as well as spreading pornographic deepfakes on the Internet, according to NBC News.
Book was reportedly driven to action on this front after she found out that nude pictures of herself, which were being used to threaten the lawmaker in an extortion plot, have been traded and sold online since 2020, New York Post reported.
"I hate that this happened to me," she said, regarding the incident. "I hate it, I hate it, I hate it, I hate it, I hate it. But I'll take it, because I know that I can do something about it."
The lawmaker, who made her name as a 17-year-old lobbyist urging lawmakers in Tallahassee to pass a law requiring HIV tests for rape victims, said that some of the things that were talked about online regarding her body and past disgusted her to no end.
"They were reading about who I was and talking about how I'm a survivor of rape, so let's try to get some rape videos. Can we get some of her getting raped, killed, tortured? Can we make some of that? Can we find it? How can we get it?" she said.
When asked about how she felt about the situation, Book has admitted that she has had suicidal thoughts during the incident and how it made her relive some traumatic experiences in the past. However, she plans on pushing forward with the bill in hopes of helping women avoid similar tactics like this in the future.
"There are still things up there. Still. They'll never be gone. People were buying it, people were trading it, and this is not unique. This is happening every single day, to women predominantly," Book said.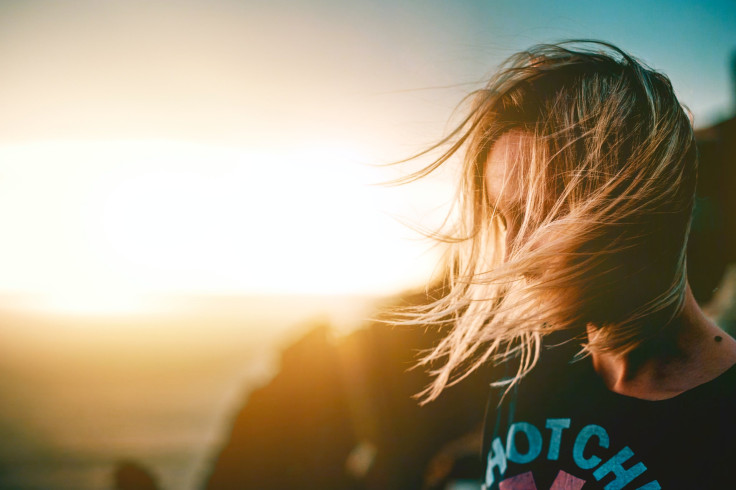 © 2023 Latin Times. All rights reserved. Do not reproduce without permission.