A former West Virginia educator and one-time "School Counselor of the Year" awardee in 2016 entered a not guilty plea to child-pornography charges on Monday amid allegations he had also been getting in touch with and preying on several students who attended his former workplace.
The disgraced Kanawha County elementary school counselor, Todd Roatsey, 42, of Elkview, faces new charges accusing him of using at least two children in producing child pornography materials online. However, the defendant pleaded not guilty to the raps in front of U.S. Magistrate Judge Dwane Tinsley.
A trial date has been set for Jan. 19, beginning at 9:30 a.m. in front of U.S. District Judge John Copenhaver. Roatsey was indicted on child-pornography charges last month and has been in the custody of U.S. marshals since, WCHS-TV reported.
According to new superseding indictments filed in U.S. District Court of Southern West Virginia on Dec. 14, federal grand jurors alleged Roatsey succeeded to "employ, use, persuade, induce, entice and coerce" two underage girls in the depiction or production of sexually explicit content.
The abuse reportedly happened in January and February 2020, ultimately accessing the content in April 2021. The superseding paperwork further alleged that Roatsey "did knowingly distribute and attempt to distribute child pornography" in July 2021, the indictments said.
Investigators would later unravel and state in the warrant that students as young as 11 were also tricked into sending videos "depicting themselves engaged in sexually suggestive conduct that fell short of the requirements for sexually explicit conduct under federal law."
According to the Daily Beast, Roatsey's devices contained "substantial amounts" of video footage showing infants, toddlers, and children being sexually abused by adults.
Police also located a folder on his phone labeled "Productivity," which contained numerous subfolders bearing the keywords "Child," "Rape," and "Rape1." Another video was titled "Teacher fucks girls."
The superseding warrant indicated that the 42-year-old's possible penalty is life in prison, a $2.25-million fine, and five years to life supervised release.
His new charges are on top of one count of possession of prepubescent child pornography, which he had pleaded not guilty to on Nov. 29, Charleston Gazette-Mail noted.
Roatsey, a former counselor at Pinch Elementary School, was named the national school counselor of the year and was honored at the White House. He previously worked for four years at Harts Primary School in Lincoln County.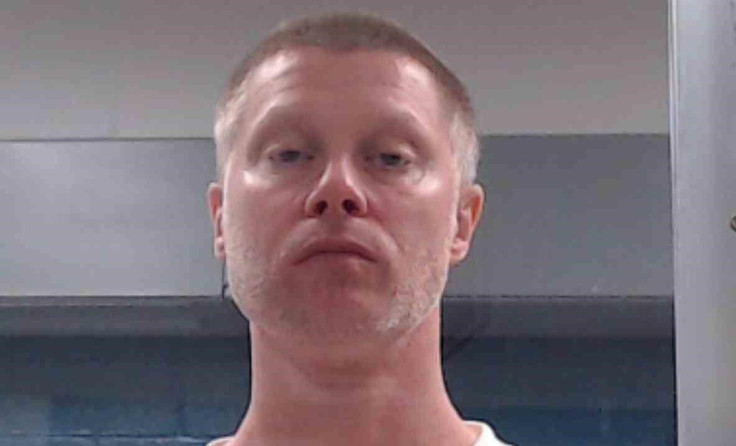 © 2023 Latin Times. All rights reserved. Do not reproduce without permission.