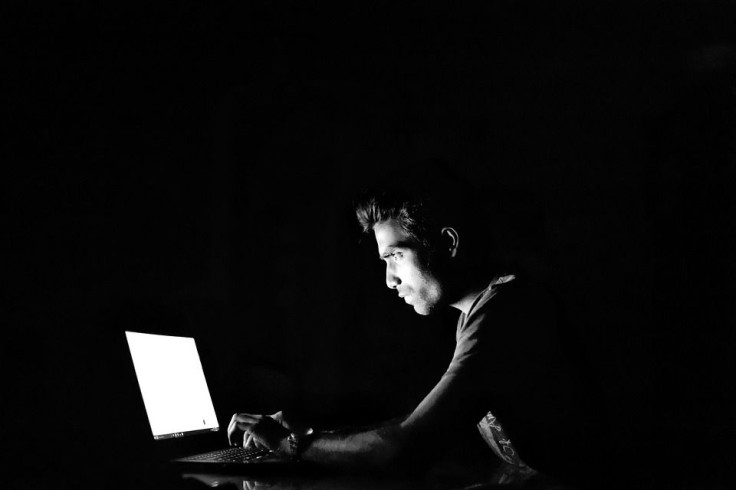 Former Montana police chief William Daly Harrington pleaded guilty Tuesday on charges of distributing child pornography via social media. The 43-year-old chief entered his guilty plea before U.S. District Judge Brian Morris, which allowed for three other charges against Harrington to be dismissed.
According to KTVH, two of three charges on the distribution of child pornography were dropped along with one count of possession of child pornography.
The former East Helena Police Department chief was placed on leave in February after allegations were filed against him for sexual assault with the Lewis and Clark County Sheriff's Office. The City of East Helena brought in an outside law firm to investigate Harrington's conduct at his workplace. Harrington resigned from the department in March soon after East Helena Mayor James Schell notified the public safety officer standards and training council about the allegations.
The report on his investigation was released on June 17 that stated concerns over Harrington's behavior. He was found to have been video monitoring employees and giving significant overtime to members of the department including himself.
In another criminal complaint, an FBI agent had received a tip from Facebook in September 2020 about an account that allegedly has been sharing a sexually explicit image of a girl believed to be around the age of 10. The account was later traced and confirmed to belong to Harrington.
Upon further investigation, more than a dozen images of pornography were also shared with another account on Facebook that was determined to belong to Harrington's girlfriend. The photos included images of minors believed to be in their early teens. Detectives were also able to find more explicit images on Harrington's mobile phone.
Harrington faces a mandatory minimum sentence of five to 20 years in prison on top of a $25,000 fine and five years of a lifetime of supervised release. He was released pending sentencing scheduled for April 13 and will be registered as a sex offender.
Harrington has been with the East Helena Police Department for a total of 12 years and was promoted to police chief in April 2019.