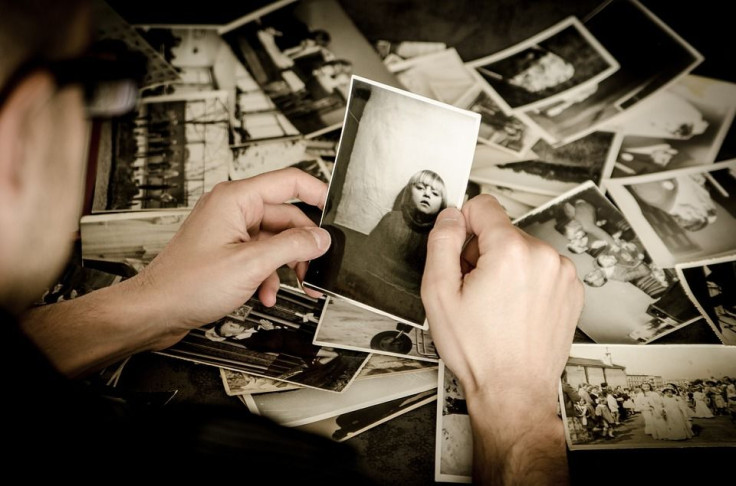 A staffer at the US House of Representatives was arrested Wednesday and charged with possession of child pornography. Fairfax Country police said, Stefan Bieret, 41, who works as an assistant to the US House of Representative Sergeant-at-Arms, is facing 10 felonies and allegedly owns a DropBox account containing images of child sexual abuse material.
According to Fox News, Bieret, who lives in Burke, Virginia, became the subject of an investigation when the National Center for the Missing and Exploited Children was alerted about a potentially illicit image that was uploaded to the alleged DropBox account. Authorities from the task force on internet crimes against children took action on the report and tracked the owner of the account to a resident in Fairfax County.
The investigation was handed over to the county detectives in August who had executed multiple search warrants and determined Bieret as the owner of the account. Investigators conducted the raid in Bieret's home and recovered multiple electronics that will be subjected to further evaluation to confirm the charges and allegations.
Based on Legistorm, a database that keeps track of congressional employment records, Bieret has been working as a program manager for the sergeant-at-arms, as well as the chief law enforcement and protocol officer for the House of Representatives. He is tasked with maintaining order in the House side of the US Capitol building and has been employed by the Congress since 2004.
Bieret also worked for the US Capitol Police in the Security Services Bureau front office as a civilian from April 2019 to September 2020, but later returned to the chamber law enforcement office.
Upon his arrest, the Congress enforcement officer was taken to Fairfax Adult Detention Center where he is being held without bail. He is expected to appear in court next month while detectives dig deeper into analyzing evidence they recovered from both Bieret's home and workplace. The Office of the Fairfax Commonwealth's Attorney is working closely together with authorities to determine if there will be any additional charges for Bieret. His legal representative has not made any comments or returned any calls.