A woman filed a class action lawsuit against Reddit over child sexual abuse content on Thursday. She alleged that they knowingly benefited financially from videos and images posted to its website that featured victims who had not yet reached the age of 18.
According to the woman, Reddit did not have a policy on protecting minors from being abused prior to 2011. She mentioned in the lawsuit that the network only started initiating some policies to protect minors after a prominent subreddit including minors engaged in sexual acts was exposed.
The complaint filed by the woman under the name "Jane Doe" cites Fight Online Sex Trafficking Act (FOSTA) and Stop Enabling Sex Traffickers Act (SESTA), an amendment to Section 230 of the Communications Decency Act as the element of the lawsuit. Section 230 covers a wide legal protection against interactive website like Reddit. But the lawsuit argues that because of Reddit's advertising profits, the images and videos of abused minors were considered a "commercial sex act".
After denying that they tolerate such kind of abuse in their website, a Reddit spokesperson said in a statement to The Verge that they established both automated tools and human intelligence to detect and prevent the spread of Child Sexual Abuse Material (CSAM).
According to the outlet, the spokesperson stated, "When we find such material, we purge it and permanently ban the user from accessing Reddit. We also take steps required under law to report the relevant user(s) and preserve any necessary user data."
Reddit started getting serious about this kind of content from 2012. The network stated on its official Reddit post that "Interpreting vague and debated legal guidelines on a case by case basis has become a massive distraction" and that it risks reddit into being pulled as a "Legal Quagmire".
Section 230 has focused on web giants like Facebook and other Silicon Valley biggies. Lawsuits like this one call attention to FOSTA–SESTA to sue other web services including that of Reddit to protect victims from being exploited by online abusers.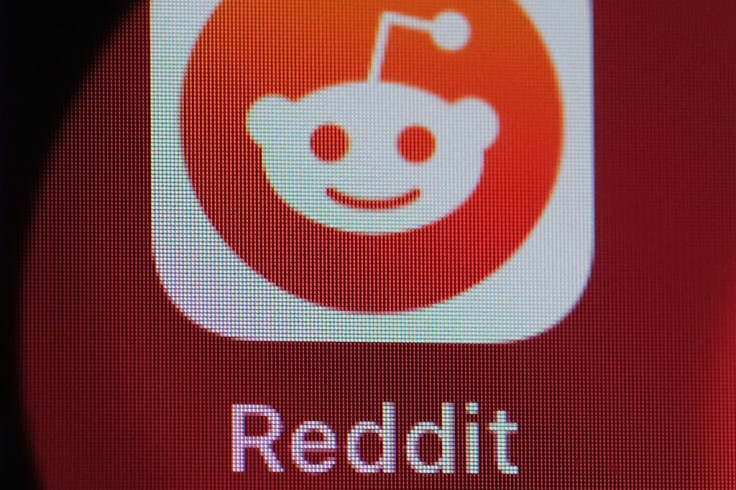 © 2023 Latin Times. All rights reserved. Do not reproduce without permission.