A serial killer may rot in jail for life after he emotionally confessed on Tuesday to the grim rape-slay of three women that rocked the Springfield community in 2018.
Stewart Weldon, 44, pleaded guilty to 39 charges linked to the murders of Ernestine Ryans, 47, America Lyden, 34, and Kayla Escalante, 27, confessing that he held them captive before raping them and strangling them to death so they won't seek law enforcement.
The Hampden County Superior Court in Springfield heard from Weldon on Tuesday afternoon that he is guilty of the charges linked to the murders, including multiple counts of kidnapping, aggravated kidnapping, rape, indecent assault, and battery, according to Law & Crime.
He was initially indicted on 52 charges when he was first arrested in May 2018 by Springfield police officers following a brief car chase for a broken tail light.
His vehicle was forcefully stopped on Wilbraham Road, which led to his arrest after he was found to be holding a woman captive at a Page Boulevard address for a month.
Police conducted a subsequent search on his property after his mother reported a "foul odor" emanating from the home, where authorities recovered at least three decomposing human remains in a basement bathroom under the garage just north of Hartford, Connecticut, WWLP reported.
Accused of drugging his murder victims, Weldon pleaded not guilty to all charges when he was indicted two months following his arrest.
The original indictment slapped the man with three counts of first-degree murder and various other counts of aggravated rape, aggravated kidnapping, kidnapping, and assault with intent to rape.
He was further accused of strangulation or suffocation, assault and battery using a dangerous weapon, witness intimidation, unarmed robbery, larceny by stealing, indecent assault and battery, assault, refusal to submit to a police officer, resisting arrest, as well as driving to endanger.
However, on Tuesday, Weldon admitted to holding the women against their will before sexually assaulting them and ultimately choking them to death.
Wiping the tears from his eyes, the emotional criminal told the court, "I just want to close this case," before entering a guilty plea on 39 charges, Western Mass News noted.
His confession, which came less than a month before he was scheduled to go on trial, saw the prosecution request a life sentence in an out-of-state facility. Weldon will now return to court for sentencing slated on Sept. 30.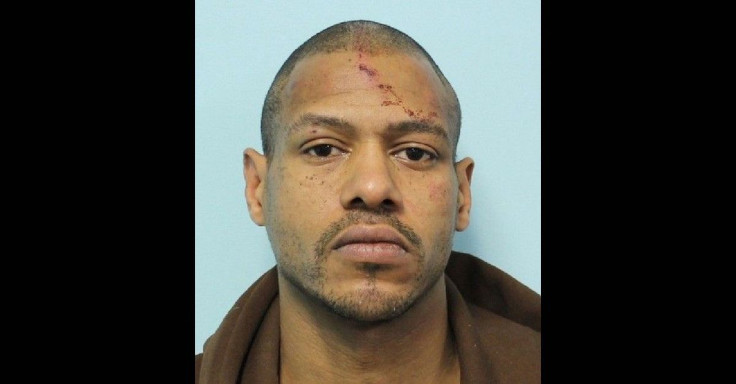 © 2023 Latin Times. All rights reserved. Do not reproduce without permission.