A Japanese feline serial killer who has been accused of shooting two cats with an air gun in separate incidents has reportedly admitted to murdering at least 100 cats over the years to feel powerful.
Yuichiro Hirata, 49, a part-time worker from Chiba City, was arrested by Chiba Prefectural Police for violating the Animal Welfare Law after he injured a cat with an air gun in Yachiyo City last November, according to Tokyo Reporter.
The pellet fired from the air gun reportedly broke a bone in the cat's leg, police said.
"I felt like I'd conquered a vulnerable cat," Hirata told the police during questioning.
"I have killed about 100 cats," he further told police.
Hirata was first arrested on April 14 for allegedly shooting and killing another cat at a housing complex in December last year.
Hirata lives in Chiba City's Wakaba Ward. Hirata obtained the license to carry his air gun for hunting and other purposes in 2003. Since then, the dead bodies of many cats have been recovered in Chiba City with air gun pellets in their bodies, Japan Today reported.
Hirata said that in addition to shooting the cats, he also allegedly lured the cats with food, captured them, and then poured boiling water on them in order to torture them.
Since February 2019, 15 incidents of cats being shot by air gun pellets have been reported in Chiba City and neighboring Narashino City.
In a similar but unrelated incident, Steve Bouquet, 54, a shopping center security guard, has been accused of stabbing nine cats to death and injuring seven in Brighton, East Sussex.
Bouquet, dubbed as the "Brighton cat killer," has been found guilty of 16 offenses of criminal damage concerning cats and the possession of a knife, at Chichester Crown Court on June 30, according to the Independent.
The attacks reportedly took place between October 2018 and June 2019.
Bouquet who had previously pleaded not guilty did not appear at Chichester Crown Court on June 29. However, the trial went ahead in his absence.
Bouquet reportedly told officers that all he knew about the cat killings was what he had read in the newspapers and online. Even though he told the police that he was not a threat to animals, a photo of a dead cat was reportedly found in his phone.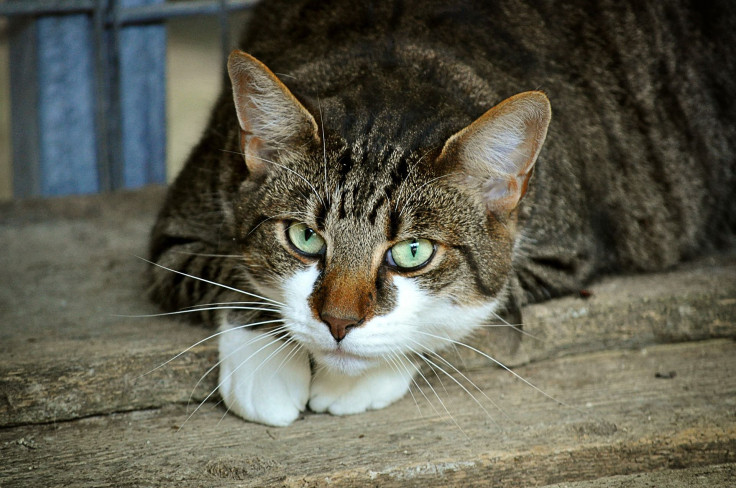 © 2023 Latin Times. All rights reserved. Do not reproduce without permission.