Police have charged a suspected serial killer on two of the six murders he is allegedly connected to, that were perpetrated between September and late October, in St. Louis and Kansas City.
The suspect, Perez Reed, 25, of Bellefontaine Neighbors, faces two counts of first-degree murder, one count of first-degree assault, and three counts of armed criminal action, the office of St. Louis County Prosecuting Attorney Wesley Bell confirmed.
Reed, who has also been charged with one federal count of transporting a firearm across a state line, is accused of several violent attacks between September and late October, KSDK reported.
The crimes included two murders in St. Louis County and two more in Kansas City, which reportedly occurred in a high-rise apartment complex in two separate units.
He also has ties to at least one shooting in the city of St. Louis as investigators noted that all crimes were committed using the same .40 caliber Smith & Wesson pistol.
In addition, the victims of murder and random non-fatal shootings were women working in the sex industry and individuals who may have been part of the transgender community.
The first victim, Marnay Haynes, became permanently disabled after Reed allegedly shot him multiple times in the chest on Sept. 12. Four days later, Pamela Abercrombie, 49, died with a gunshot wound. Her corpse was found in the street.
Three days later, Casey Ross, 24, was found dead in a vacant lot. On Sept. 26, Lester Robinson, 40, was fatally shot in Ferguson, according to the New York Daily News.
On Nov. 1, police recovered the body of Damon Irvin, 35, which subsequently followed the discovery of the corpse of Rau'Daja Fairrow, 25, on Nov. 2. Police said victims had died days earlier.
Law enforcement claimed the man had both the alleged murder weapon tied to the crime scenes, where he also wore the same shoes. It led authorities to search local phone networks for a cellphone connection, where they successfully found his phone number.
The man was then arrested on Friday night as he got off a bus in Independence after the cops managed to track his number to an Amtrak ticket he purchased that night to return home from St. Louis to Kansas City, the Daily Beast reported.
Reed is being held on a cash-only bond of $2 million.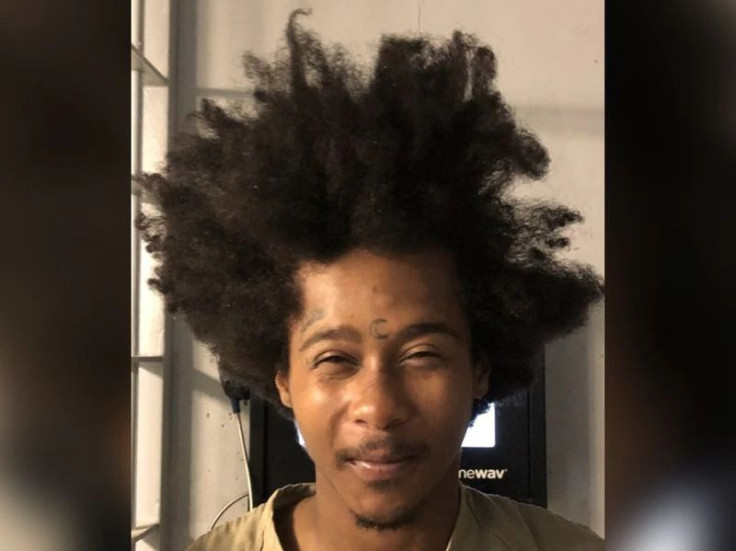 © 2023 Latin Times. All rights reserved. Do not reproduce without permission.