A Kent double murderer who sexually abused more than 100 female corpses, including children, has been slapped with two whole-life sentences for the killings, with a concurrent 12-year term for his other crimes.
The convicted criminal, David Fuller, 67, killed Wendy Knell and Caroline Pierce in two separate attacks in Tunbridge Wells in 1987. While working as a hospital electrician, he would also sexually abuse corpses in two Kent morgues for over 12 years, BBC reported.
The court previously heard there is evidence suggesting Knell was raped during or after she was killed in her home in Guildford Road on June 23, 1987. The following day, her beau would locate her corpse in her bed after she failed to turn up to work.
Meanwhile, Pierce was abducted from outside her home in Grosvenor Park on Nov. 24 in the same year.
While on trial, Fuller proceeded to plead guilty to the murders in November after the court heard he had planned the attacks. His necrophiliac attacks are deemed to be the most extensive offending of their kind in British legal history, according to The Guardian.
The Maidstone Crown Court also heard harrowing accounts from the families of his victims, calling him "an animal," and "despicable, sick, and twisted."
In a victim impact statement, Knell's mother Pamela described her beloved daughter as a "thoughtful person who would do anything for anyone." Wendy wanted children but did not get to have any, Knell added.
"We've had to live with her loss with no other comfort for the rest of our lives," she said.
According to police, the case was pieced together following recent advances in DNA testing and a police operation costing £2.5 million ($3.3 million), which successfully linked the abuser to the Bedsit murders.
His arrest would only come some 33 years after he committed the crime after the cops raided his house in Heathfield, East Sussex, in 2020. Police would retrieve footage where Fuller had confessed to abusing corpses between 2008 and November 2020.
The "psychopath" reportedly organized the recordings accordingly with the name of victims while one folder was labeled "best yet." It was also discovered that he had cataloged them according to types of attack.
Prosecutor Duncan Atkinson QC noted that Fuller "systematically and repeatedly sexually abused" the bodies of at least 102 dead women and girls, including a nine-year-old girl, two 16-year-olds, and a woman aged 100, the Daily Beast noted.
The 67-year old also confessed to committing 51 other offenses, including 44 abuse charges relating to more than 80 identified victims in the two mortuaries where he used to work.
"Having killed two young women who were full of the promise of life you became a vulture, picking your victims from among the dead, within the hidden world of hospital mortuaries which you were left free to inhabit, simply because you had a swipe card," Justice Cheema-Grubb told Fuller during sentencing.
"Your actions go against everything right and humane. They are incomprehensible. You had no regard for the dignity of the dead," she added.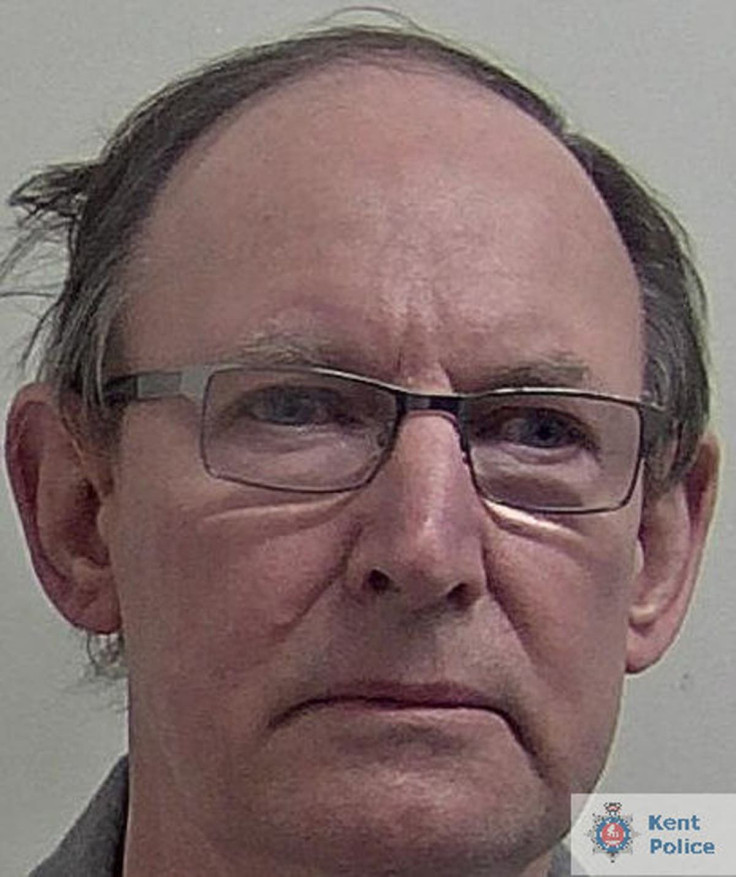 © 2023 Latin Times. All rights reserved. Do not reproduce without permission.