A brutal Lower Saucon Township, Pennsylvania serial rapist will continue to serve a 78-year to a life prison term after assaulting and abducting victims as sex slaves, and coercing them to call him "master," a state appeals court upheld on Thursday.
Seth Mull, 33, was convicted of offenses including the rape of three women and human trafficking following a single trial by a Northampton County jury in December 2018. He appealed to be tried separately on these occasions but it was ultimately quashed by the state appeals court.
He was accused of sexually assaulting women, occasionally binding them, and forcing them to have sex with other men. Mull, initially charged with four rape offenses, was acquitted of the rape of his fourth victim but was convicted of other sex crimes and assault against her, PennLive reported.
The sex predator allegedly treated his three victims, aged 19 to 25, like sex slaves, holding them captive, binding, strangling, assaulting, and even ordering them to call him "master" as he performed his horrendous sex crimes in his apartment and hotels across Northampton County and Philadelphia.
According to Daily Voice, the convicted serial rapist also threatened his victims, who were compelled to take drugs, that he would kill their families if they disobeyed his orders.
In the state court opinion refuting Mull's appeal, one of his victims attested that she met Mull through Plenty of Fish, an internet dating site. The paperwork was penned by Judge Carolyn Nichols, who rejected Mull's claim that he was not given justice as he should have been tried separately on the accusations of each accuser.
Mull asserted on appeal that there were differences in the charges before him despite the commonality of forced sex and drug use. Trying all the cases together prejudiced the jury against him, Mull contested.
Nichols, however, maintained that trying all the cases together was justified because "the testimony of each [victim] evidenced [Mull's] extreme domineering over them and disregard of their wishes to either not consume drugs or engage in sexual activity."
Deputy District Attorney Laura Majewski, who had been prosecuting the defendant for four years, said the dismissal of the appeal is a triumph for sexual abuse survivors across the globe, according to Lehigh Valley Live.
"I applaud the victims for their courage to report, their courage to fight, and their strength to survive," he said.
Earlier this month, Mull was again convicted for promoting prostitution in prison, confirmed by the Northampton County DA's Office. The charges stemmed from a 2019 incident in which Mull used an electronic tablet he rented from the county jail to solicit a 27-year-old woman for prostitution.
Mull will not be eligible for parole until he is 103 years old and is awaiting sentencing on his latest conviction.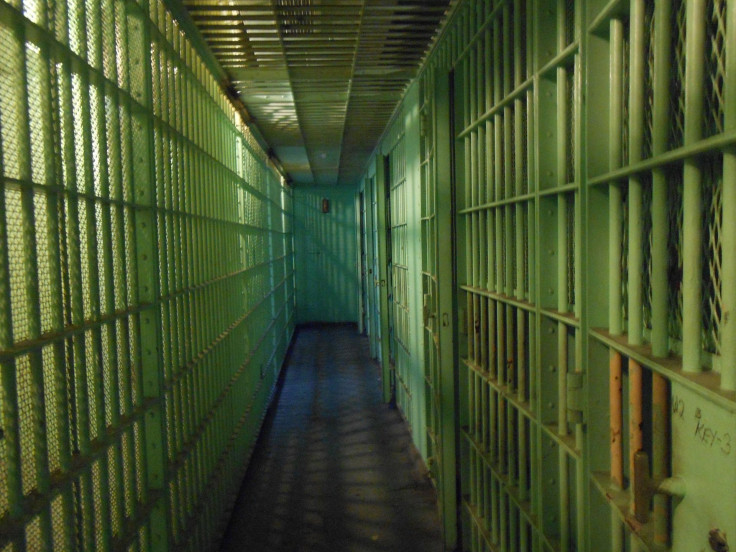 © 2023 Latin Times. All rights reserved. Do not reproduce without permission.