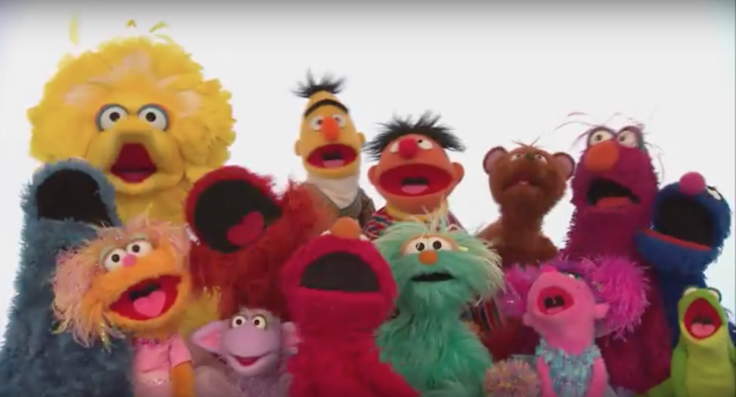 It was quite a shock that one of the most popular kids' show of our time "Sesame Street" was moving to HBO, but once that passed we're learning more and more details of its 46th season, which is set to debut on the premium cable network next January 16 at 9 am. With the move, the show is reportedly getting lots of "bold changes" including the fact that each episode will be 30 minutes long instead of its usual 60.
The set has also been updated to give our beloved characters such as Big Bird, Cookie Monster and Elmo new homes. This season will also introduce a new human cast member, Nina (played by Suki López), who is a Hispanic bilingual woman who works at a laundromat and bike store. In addition, all episodes will be aired simultaneously on HBO Latino dubbed in Spanish.
Executive Producer of Sesame Street Carol-Lynn Parente said she is extremely excited for kids to discover the show's new neighborhood and where their beloved characters live. "Sesame Street has always been the ideal play date for preschoolers. Now, that play date is focused on topics and themes that are very engaging to kids, with our signature educational messages embedded into laughter and music," she continued.
The list of guests for the season is very exciting as it includes Gina Rodriguez, Alan Cumming, Gwen Stefani and Pharrell Williams.
© 2023 Latin Times. All rights reserved. Do not reproduce without permission.