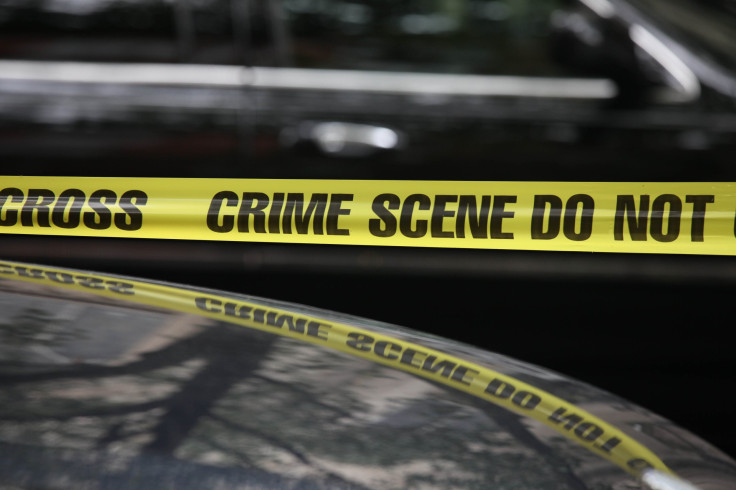 Police have arrested a registered sex offender in Philadelphia in connection with a set deep fried human body parts found inside a burglarized home, in a dumpster and at the back of a U-Haul truck on Thursday. Taray Herring, 47, is being held without bail and charged with burglary and abuse of a corpse.
According to authorities, police had responded to a burglary call in the 1000 block of Sanibel Street in the Somerton neighborhood at around 9am on Thursday. Officers saw a U-Haul truck leave the home and drove away from the property with Herring riding in the passenger side of the vehicle.
"Driver side door opened up, driver came out with his hands up and said, I didn't do it, it wasn't me. I was paid to move a body," Philadelphia Police Sgt. Eric Gripp said.
Investigators questioned the driver and released him afterwards without charges.
Police opened the back of the moving truck and discovered a man's dismembered body in a trash bag along with an unspecified weapon.
Though police have not officially identified the victim, property records and neighbors identify Peter Gerold as the longtime homeowner. They say he ran a massage therapy business out of the home, CBS3 Philly reported.
Sgt. Eric Gripp said they had received a call Wednesday from someone in the neighborhood area asking to perform a welfare check on the same residence saying they noticed Gerold's cars missing. His neighbors said they had not seen him for about a week and had grown concerned for his well-being.
Officers arrived at the residence but did not force their way inside since the home appeared to be secure and had no signs of a break-in or foul play.
After interviewing Herring, investigators returned to the home Thursday night and were able to find pieces of body parts in an unattached garage behind the home which seemed like someone attempted to burn the body. Sources said the body parts were cooked in some type of cooking oil, 6ABC wrote.
Officers also discovered additional body parts in a dumpster just a few blocks from the home at Kelvin Avenue and Proctor Road and are still identifying if these belonged to the same victim.
On Friday, police executed a search warrant and together ACCT Philly and Pennsylvania SPCA removed more than 30 parrots and other animals from Gerold's property. The homeowner was said to have a collection of exotic animals including valuable African grey parrots and sun conures, five tortoises, three bearded dragons, and a tank filled with hissing cockroaches. All the animals will not be put up for adoption.
Records show that Herring has a lengthy criminal record dating back to 2001. In 2015, he was found guilty of indecent assault and harassment stemming from a 2013 incident, and was sentenced to nine to 18 months and is registered as a sex offender.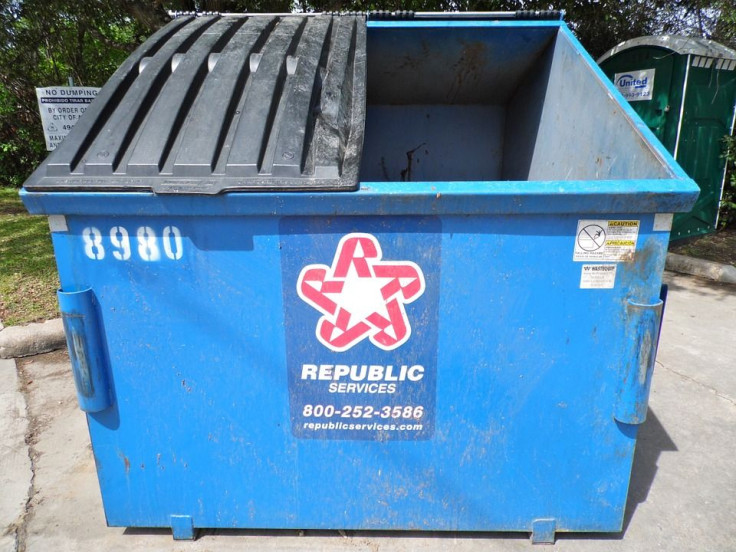 © 2023 Latin Times. All rights reserved. Do not reproduce without permission.