A Somerset County, New Jersey "sex tourist" has been slapped with a nine-year federal prison sentence after he flew to the Philippines to abuse and exploit a minor he had "persuaded, induced, enticed, and coerced" into the act using an online messaging application in 2018.
The sex offender, James A. Diggs, 45, of Somerville, has been charged with one count of online enticement of a minor to engage in sexual activity and one count of foreign travel to engage in criminal sexual activity, court documents revealed.
He confessed on Feb. 22 this year before a U.S. District Court judge to traveling outside of the United States to engage in criminal sexual activity. He admitted to soliciting an underage Filipina victim, luring her with money and material objects, which included a cellphone and a set of clothes.
The man also admitted that he "persuaded, induced, enticed, and coerced" the unidentified minor into having sex with him between September 2018 and February 2019 using a messaging application, according to the Daily Voice.
Court papers indicated that during the visit in 2018, the minor messaged Diggs negotiating for a better price for paid sex, offering to have sex in a public restroom. Sometime later in January 2019, Diggs sent a text message to the underage girl, detailing explicit references to prior lewd acts, as he requests another round of meetups for sex.
Acting U.S. Attorney for New Jersey Rachel A. Honig noted that Diggs urged the minor to remain silent about their relationship, aware that his victim was underage, My Central Jersey reported.
Diggs said he left the country through JFK Airport in Queens heading to the Philippines in Southeast Asia for at least seven occasions over four years to have sex with a handful of victims below the age of consent. Using an online messaging application, the man lured and coerced several minors in the Philippines to engage in unlawful sex acts between February 2015 and February 2019.
Chief U.S. District Judge Freda L. Wolfson moved to sentence Diggs to the plea-bargained 108 months in a federal prison facility. The sentencing, which orders him to be listed as a sex offender, is followed by five years of supervised release.
Special agents of the U.S. Department of Homeland Security HSI worked closely with the Opioid Abuse Prevention and Enforcement Unit in Newark in the investigation, leading to Diggs' guilty plea.
Diggs had been freed on $100,000 bail and had voluntarily surrendered to prison on Sept. 30, 2020. Foreign travel to engage in illegal sexual activity charge holds a maximum potential penalty of 30 years in jail as well as a hefty $250,000 fine.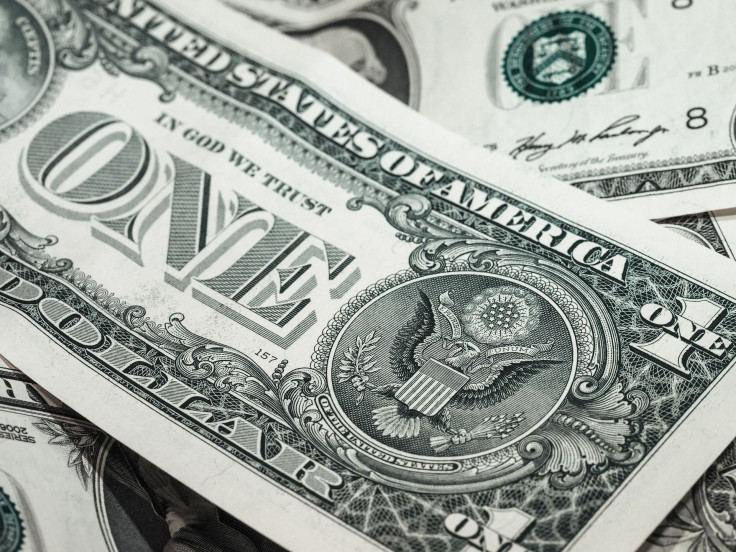 © 2023 Latin Times. All rights reserved. Do not reproduce without permission.