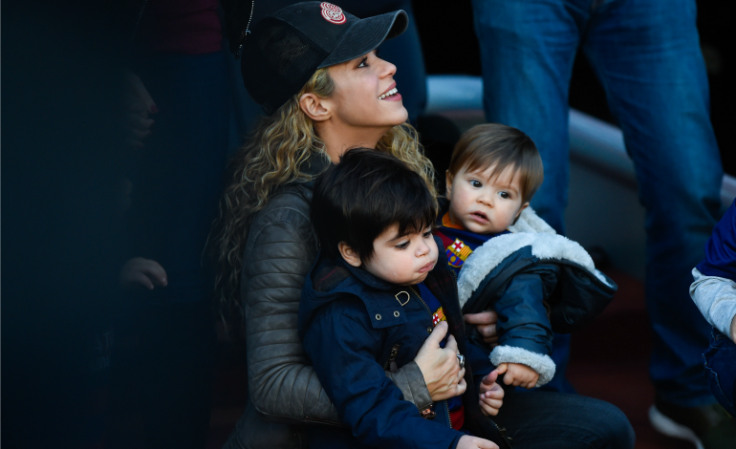 Shakira is on to her next venture following her role in Disney's "Zootopia." The Colombian singer, along with her foundation Pies Descalzos and toy company Fisher-Price, have officially launched the mobile app that was announced in the fall of 2015.
"The Grow App" is catered for parents and teachers, featuring more than 2,000 helpful tips. "I wanted it to be something that wasn't overwhelming, but that was really thorough and offered a rich variety of content," the mother-of-two told PopSugar. "With this app, you can simply use the daily age-appropriate tip or activity sent to you, or you can access the entire library of tips at any time if you're looking for something different or want to focus on a specific developmental category that day," she added.
The new parenting app does not only include age-appropriate activities and developmental tips, but also social media capabilities to help parents capture and share their fun memories. In an interview with the Associated Press, Shak revealed that the app will also be available in Spanish. "There are many mothers in Latin American countries that have less support than others that I want to help, even a small contribution," Shakira told AP.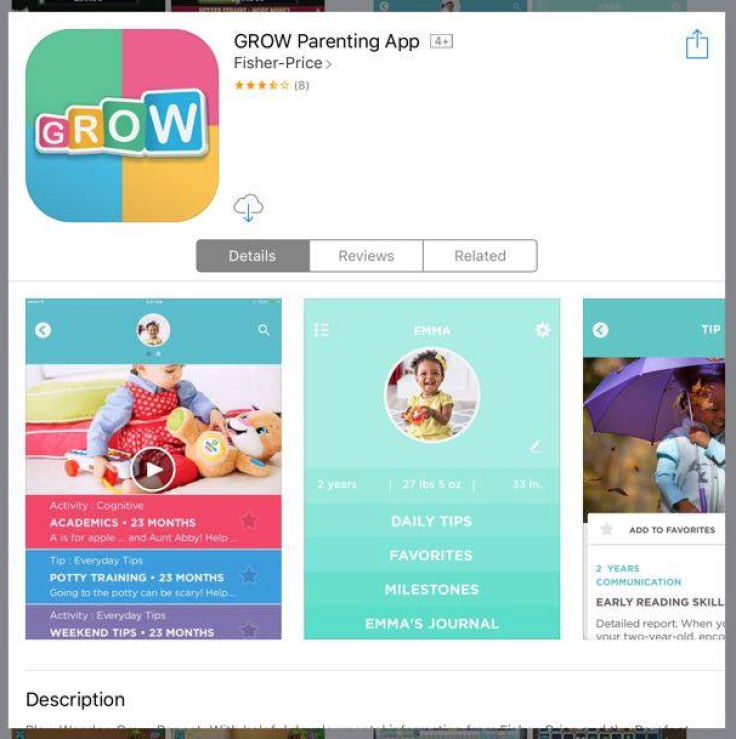 © 2023 Latin Times. All rights reserved. Do not reproduce without permission.