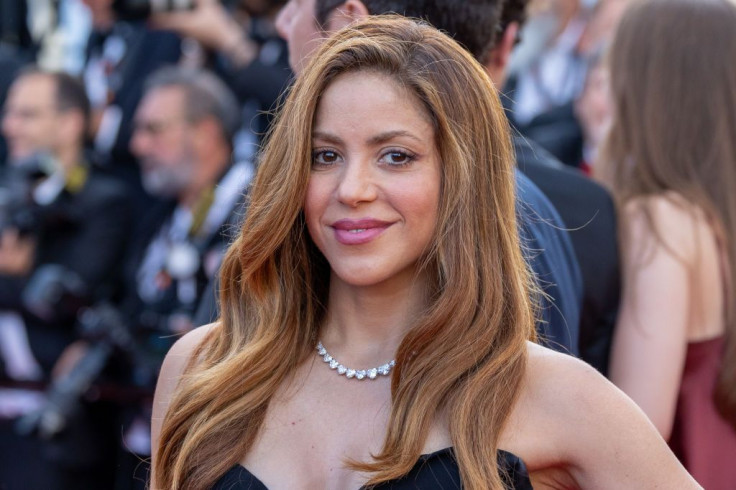 Singer Shakira has dropped a new song, and it seems like she made a swipe at her former partner Gerard Pique and his alleged girlfriend, Clara Chia Marti, in the lyrics of the track.
The Colombian singer collaborated with producer Bizarrap on the track, "Shakira Bzrp Music Sessions 53," which released in Spanish on Wednesday.
According to Billboard, fans weren't sure what to expect from the latest edition of the music sessions, which are collaborations between Bizarrap and artists like Paulo Londra, Nicky Jam, Residente and Snow Tha Product. They rap over a foot-tapping beat created by the hitmaker. Shakira doesn't rap in the song, but it's like a therapy session between Bizarrap and the singer.
Shakira and Pique, who share two sons, announced their split after 11 years together in June last year. Since the break-up, the footballer has been spotted kissing his new girlfriend, reported Daily Mail. It doesn't seem like they are trying to hide their relationship.
Shakira makes it clear that she is referring to her former partner's new girlfriend, who is 23. Shakira sings that she is worth "two 22's. You traded a Rolex for a Casio." In an apparent dig at the former Barcelona defender, Shakira sings that a lot of gyms, but "work your brain a little bit too."
Shakira, who is facing a tax fraud trial in Spain, also seems to have made a reference to it in the song. According to Hello! magazine, she sings that you left me as a "neighbor to the mother-in-law with the press at the door and the debt in the Treasury."
Ahead of the song's full release, Pique appeared to respond to the digs thrown in his and his new partner's direction with a tweet featuring circus emoticons.
It is not the first time that the singer has seemingly shaded Pique in her music. Her song "Monotonía" also seemed to have references to her former partner.
Meanwhile, it's been reported that the former couple's two sons, Milan and Sasha, will be moving from their father's home city of Barcelona to Miami. Shakira's extended family resides in Miami. The two boys were born in Barcelona.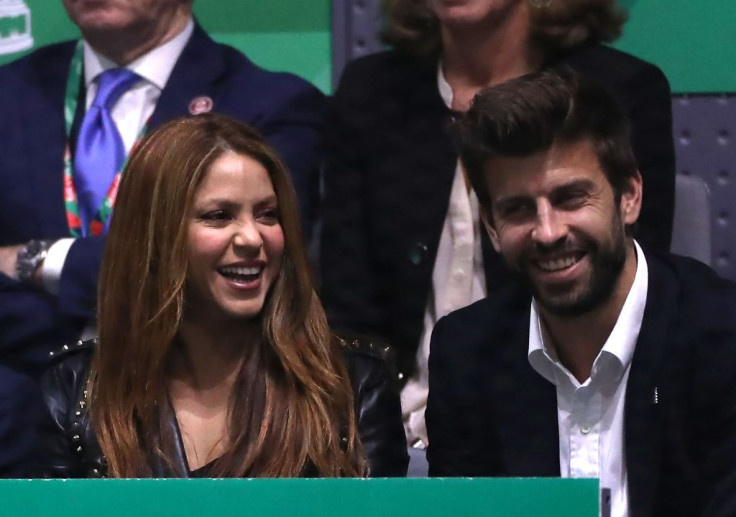 © 2023 Latin Times. All rights reserved. Do not reproduce without permission.