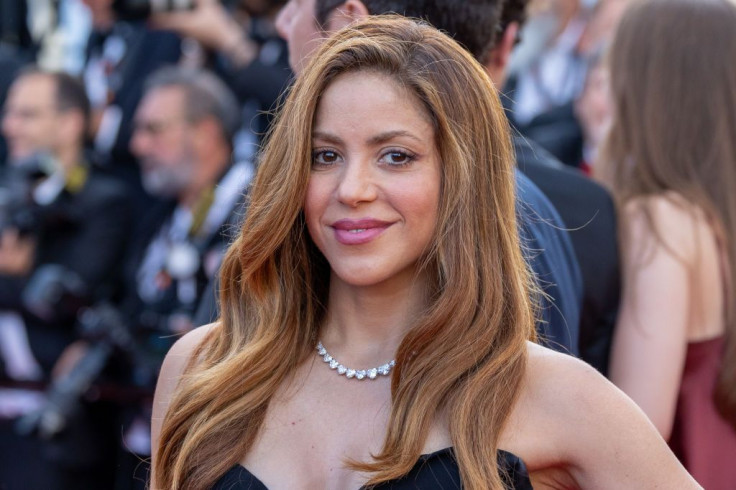 Shakira's 91-year-old father underwent brain surgery last week on June 8
With having a valve placed in his brain, Shakira is very blessed with the neurosurgeon Dr. Fernando Hakim who performed the surgery. They treated the hydrocephalus (excessive accumulation of cerebrospinal fluid in the brain) he's been suffering from.
"Thank you to the Hospital Serena Del Mar for taking care of us," the Colombian singer said. To Dr. Hakim and his team, all the medical staff, and all of you for your supportive messages for my dad and our family,," she wrote showing her gratitude towards the doctors involved with the surgery and all her amazing fans who have showed her nothing but love and support.
Shakira isn't sure whether or not to stay in Colombia meanwhile her father recovers or go back to where she lives which is Miami.
Although she does have to pick up her kids Milan and Sasha on the 19. So, will she just end up waiting to go to Barcelona for her kids instead? Who knows.
© 2023 Latin Times. All rights reserved. Do not reproduce without permission.