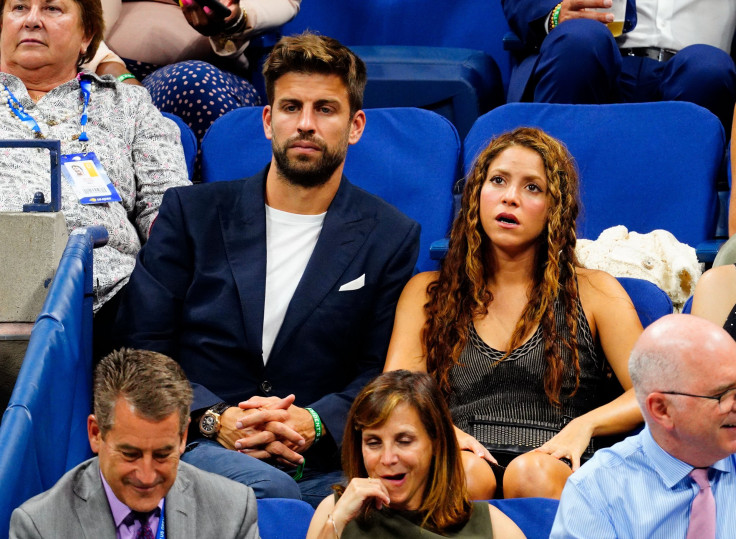 The ongoing drama surrounding Shakira and her personal life has been captivating audiences for over a month, and the buzz shows no signs of dissipating.
Following her highly publicized split from Gerard Piqué, which sent shockwaves worldwide, both individuals have been moving forward and finding love again, generating significant media attention.
However, it seems that the acclaimed musician, who was reportedly devastated by the breakup, has chosen to once again take a jab at the former footballer in a preview of her latest track.
For those unaware, Shakira and Gerard recently ended their relationship after more than a decade together, a partnership that was often seen as ideal. Reports suggest that the reason behind their split stemmed from Shakira's discovery of infidelity on Piqué's part.
Upon returning from her tour, she found a half-empty strawberry jam bottle in her home, signaling that someone had been staying there in her absence.
This revelation struck a chord as neither Gerard nor their children had a preference for strawberry jam, Koimoi reported.
Even after a year since their separation, it seems that Shakira still harbors resentment towards Gerard Piqué, who is allegedly on the brink of announcing his engagement to girlfriend Clara Chia and making wedding plans.
The renowned artist, known for hits like "Hips Don't Lie," has once again taken aim at Piqué in a preview of her upcoming track. To discover all the details surrounding this ongoing saga, continue reading.
Shakira recently took to her Instagram handle to give fans a glimpse of her upcoming song, "Empty Cup." In a captivating video, the singer can be seen skillfully surfing across the ocean, adding an element of adventure to the preview. Stay tuned for more updates on Shakira's highly anticipated track.
The preview is a dig at Gerard Piqué as she sings, "You are always busy with so much business. It would be nice, my love, a little leisure. Relax here on the sofa and give me your attention. The phone rings, use your hand with me I know you're hot, but I'm much hotter."
It's no secret that Shakira has used her music as a medium to express her emotions towards Gerard Piqué in the past.
© 2023 Latin Times. All rights reserved. Do not reproduce without permission.