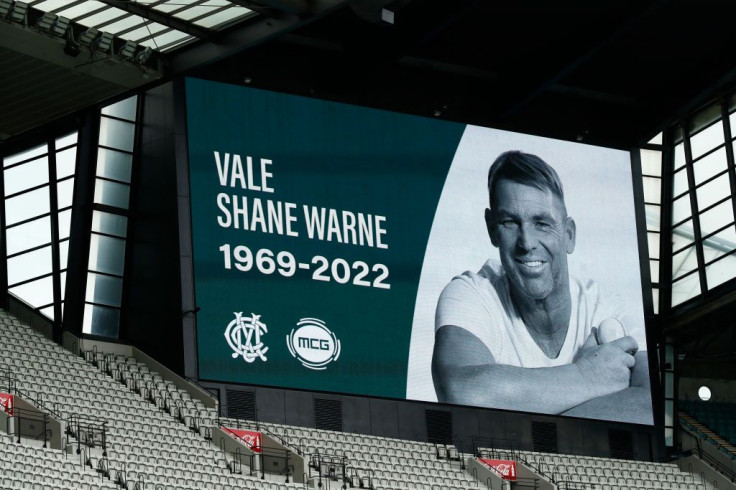 The deaths of Cricket legends Shane Warne and Rod Marsh have brought an onslaught of conspiracy theories from anti-vaxxers who continue to post bizarre claims on their deaths being caused by the Covid-19 vaccine. While an outpouring of tributes has continuously flowed on social media for the Australian cricketers, anti-vaxxers have not let up with their tweets questioning the nature of their deaths linking it to vaccine injury as both have died within one day of each other from suspected heart attacks.
According to news.com.au, controversial Aussie Chef, Pete Evans pushed his health views on Warne's death during a public Zoom call Saturday to say that many doctors he had interviewed spoke of massive vaccine injury-related deaths across the planet. "And they're all predicting we're not going to see the outcomes of this — or the real side effects — for the next three to five years," Evans said.
He also mentioned that athletes are croaking on the field with due reason, however, it was an issue he really could not or would rather not comment on. Netizens have taken to social media endlessly debating on the athletes' sudden deaths causing much online bashing as anti-vaxxers get the ire of users on the Twittersphere calling them vile, disgusting, and shameful.
"People had heart attacks before the vaccine and they will have them after the vaccine! Shane Warne died of a suspected heart attack," one wrote.
Another tweeted, "You people are disgusting if you knew anything about Shane Warne you'd know his lifestyle all the way through his career involved far more dangerous chemicals entering his body than a f***ing vaccine. Get in the bin."
Warne died in his hotel room in Thailand of a suspected heart attack. The 52-year-old leg-spinner was found unresponsive by his close friend and associate Andrew Neophitou in his villa and made several attempts to revive him but was unsuccessful. Fresh details on his death have emerged. It was known that he had just ordered a new suit and booked for two Thai masseuses to his villa at the luxury Samujana Villa resort in Koh Samui.
Bangkok media reports said bloodstains were spotted on bath towels, pillows as well as on the floor of Warne's room. A statement from the commander of Surat Thani Provincial Police, Pol Maj. Gen. Satit Polpinit said the player had coughed up liquid and was already bleeding when he was given CPR. Police investigators said no foul play is suspected, but talk has been abuzz about Warne's extreme 14-day liquid diet. His long-time manager said the athlete had just completed the ridiculous diet just before heading out on a boy's trip to Thailand.
As he battled with his weight during the course of his career, Warne had previously mentioned that he has tried "traditional Chinese medicine" for his weight loss which involved a 30-day fast of tea diets. A health expert said such extreme liquid cleansing diets increased the risk of heart attacks, especially for people with pre-existing cardiac issues.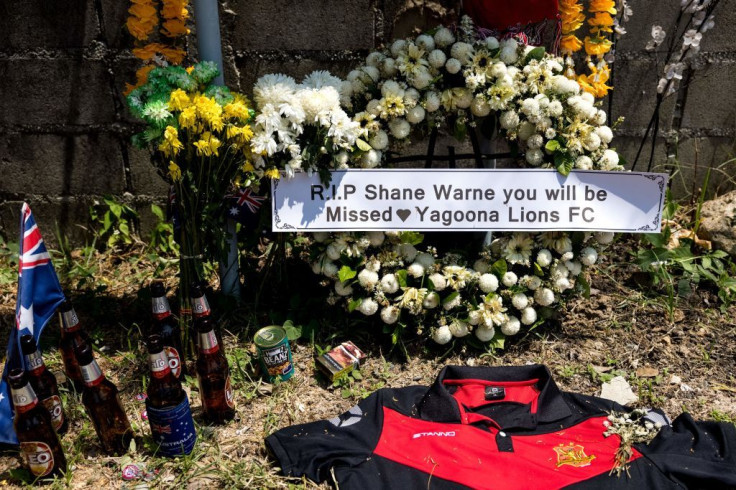 © 2023 Latin Times. All rights reserved. Do not reproduce without permission.