"She-Hulk: Attorney At Law" has debuted and it appears that Marvel fans will be glued to succeeding episodes following the series' pilot episode.
The first episode of "She-Hulk: Attorney At Law" included flashback sequences on how Jennifer Walters (Tatiana Maslany) got her ability to transform into "She-Hulk." She works as a defense attorney for the superhumans, representing them in a court of law.
She is joined by Mark Ruffalo who reprised his role as Bruce Banner/ Hulk and Walters' cousin.
In the first episode, Walters probes Banner about Captain America and asked if Steve Rogers ever had sex before he died on "Avengers: Endgame."
Banner claims that Rogers did lose his virginity on a USO tour before joining combat in 1943.
It appears that this will not be the last time that there will be a reference to Captain America. No less than director Kat Coiro confirmed in an interview with Total Film that there will be three more references and his assumed virginity on "She-Hulk: Attorney at Law."
"It's something that comes back, that's all I'll say. One thing I love about Marvel is that everyone involved really listens to the fans, and takes in their wishes and desires. I think it's what makes the MCU so strong," Coiro said.
"The writers definitely had their fingers on the pulse about what people were talking about online, and we were able to address all that because the show has that fourth wall-breaking element. The show is very meta and conscious of what's going out into the world regarding the MCU, so that's a direct reflection of the writers' involvement with the internet," Coiro added.
This could lead to more sensitive and unknown questions such as why Bruce Banner's shorts never tear get torn all the way when he turns into the Hulk. This somehow explains why spandex is the Hulk's best friend.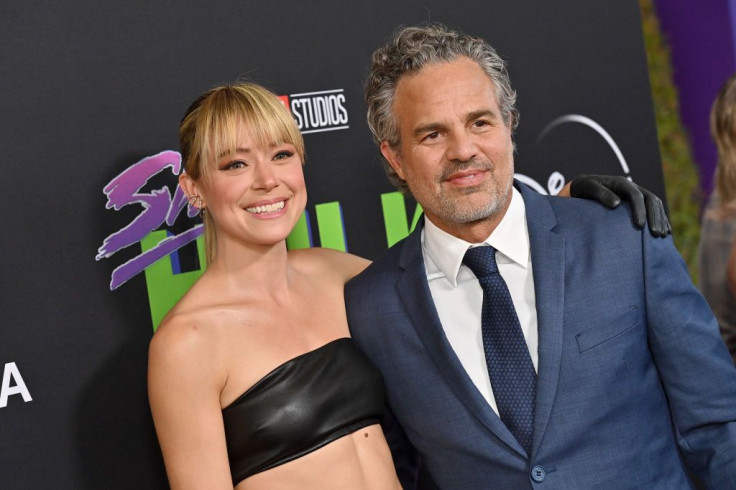 © 2023 Latin Times. All rights reserved. Do not reproduce without permission.