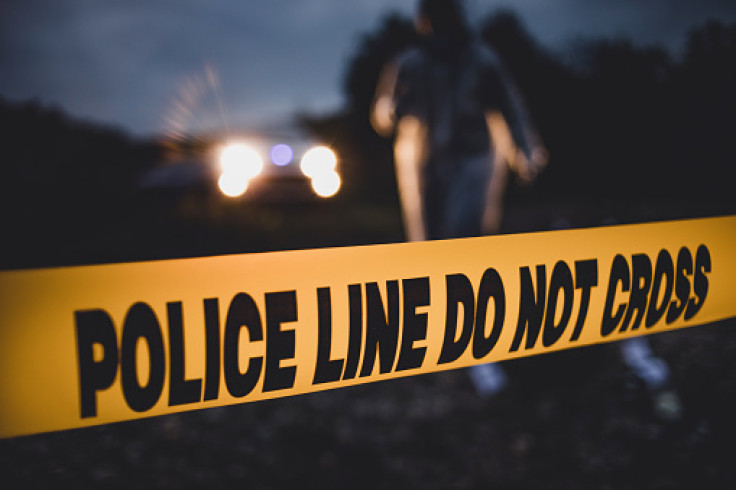 Authorities say a 'pitbull-type' dog attacked a mother and her young son inside their home on Tuesday night and the sheriff's officer in Indiana died defending them.
The Indianapolis Star reported that Tamieka White, a deputy in Marion County for 17 years, was recalled as a "bright light" a day after she was declared dead at the site of the vicious dog attack that also injured her 8-year-old child.
A police officer in Indianapolis shot and killed the dog after it lunged at the officers.
According to the authorities, the dog did not belong to White, 46, but have not revealed the identity of the animal's owner.
"She died last night protecting the most important person in her life," Brittany Seligman, the slain deputy's commander said, according to the newspaper, New York Post reported.
In addition to taking three more dogs and a cat from White's house, Indianapolis Animal Care Services said in a statement that it also impounded the remains of the deceased dog.
Although the breeds have not yet been determined, a DNA test is planned, it was noted that all the canines appeared to be of the "pitbull-type."
White had been a deputy since 2007, the Marion County Sheriff's Office said.
"Deputy White was a bright light to all that knew her," Sheriff Kerry Forestal said in a statement.
"We are immensely grateful for her nearly 17 years of service to our agency."
© 2023 Latin Times. All rights reserved. Do not reproduce without permission.