Shively Mayor Beverly Chester-Burton suffered a double blackeye recently after bumping her silver Cadillac onto a utility pole at a drive-thru line. It appears she had too much to drink and fell asleep behind the wheel when the incident happened according to witnesses.
When Louisville Metro Police officers arrived at the scene, they found Chester-Burton standing outside her vehicle which sustained serious front damage.
The mayor was reportedly trying to leave the parking lot at around 11:00 p.m. Tuesday, the Louisville Courier-Journal reported. Witnesses also said that she also struck the rear of a truck which was pushed into the rear of another vehicle before leaving the lot.
Eye-witnesses claim that she fell asleep at the fast-food drive-thru line and had to knock on her window to wake her up. Chester-Burton reeked of alcohol and failed a sobriety test when she was unable to walk a straight line. Police records also showed Chester-Burton refusing a blood test.
Before that, the 59-year-old mayor alleged that she was in the parking lot when her accelerator got stuck. Chester-Burton added that she ended up hitting the pole as she was trying to avoid other vehicles in the area, WDRB reported.
However, that angle was opposite to what witnesses recounted – not to mention the fact that she smelled strongly of alcohol.
Initially, Chester-Burton claimed that she had dinner and consumed two Martinis. But per the police report, the 59-year-old revised her statement and said that she had consumed beverages later than 9:00 p.m.
Chester-Burton is Shively's first Black mayor elected into office in 2018. She was booked by the Louisville Metro Department of Corrections but was released Wednesday. She is set to be arraigned this Friday.
Shively city council members would not go on camera to touch the matter. However, WDRB reporter Darby Beane mentioned that they were surprised to hear about the incident.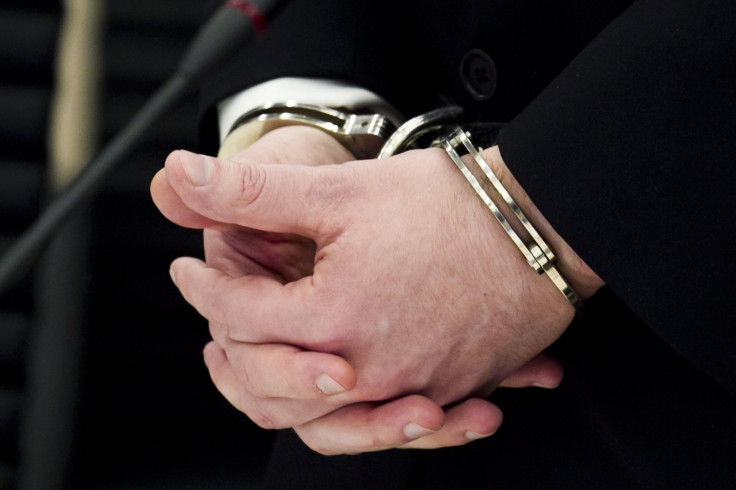 © 2023 Latin Times. All rights reserved. Do not reproduce without permission.