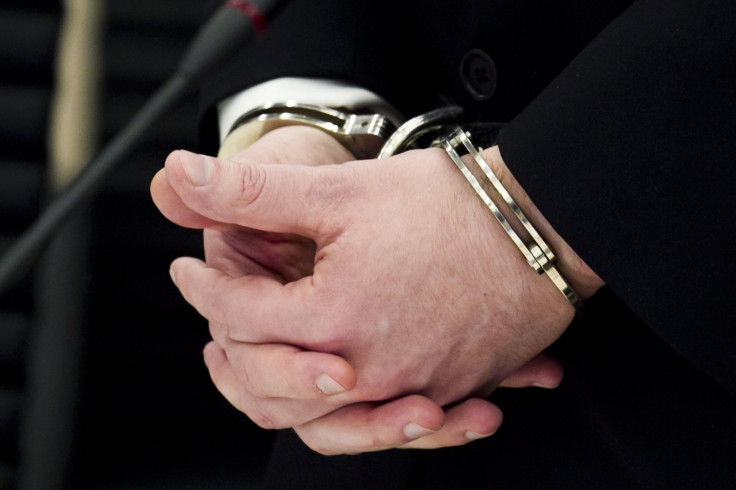 With the coronavirus still far from contained, businesses need to comply with orders handed out for the safety and well-being of customers and employees. However, Mac's Public House has defied that all despite being in the "Orange Zone." This led to the arrest of co-owner Danny Presti.
Presti was taken away from the tavern in handcuffs for continuously defying the order. Five city sheriffs appeared at the Mac's Public House in Staten Island and arrested the co-owner of the establishment, The Advancer reported.
The arrest of Presti happened around 7:15 p.m. while there was a gathering at the tavern. With this development, the tavern faces a fine of as much as $10,000 a day.
However, there seem to be some inconsistencies in how the arrest was carried out. According to State Sen. Andrew Lanza, a Republican, Presti had received the cease-and-desist order but should have not been arrested.
"This order simply says that they need to cease and desist,'' Lanza said to officers at the scene. "Nowhere here is there an arrest warrant, nowhere here is anything about arresting anyone on their private property. So I'll ask, [and] you don't have to answer … why was he arrested? I was told you would tell me why he was arrested and now I'm asking for that answer."
This caused a bit of unrest among the people present at the tavern. Lanza tried to calm everyone and explained that speaking loudly gives people an excuse not to answer them and continue to respect law enforcement in Staten Island, Fox News reported.
Mac's Public House continued to defy restrictions on indoor dining since Nov. 20. A reason for this is that because the establishment is part of an "orange zone" for virus mitigation rules.
Lou Gelarmino said to be a representative of the tavern, alleged that Presti's arrest was because he refused to leave the business when it was shut down. Hence, he was considered a trespasser. He assured that Presti would be released after receiving an order to appear in court over a trespassing charge, the Advancer reported.
© 2023 Latin Times. All rights reserved. Do not reproduce without permission.