A 40-year-old man, said to be the former boyfriend of a 37-year-old woman over in Los Angeles County, was stabbed to death according to authorities. The mother and sister of the 37-year-old female victim came to her aid when the assailant started strangling the woman.
The mother and sister of the victim were trying to pull off the male assailant but failed to do so. Instead, they resorted to using weapons – golf clubs, the Los Angeles Times reported. The man was later on identified as Justin Goss from Glendale.
According to an official release from the Los Angeles Police Department (LAPD), Goss had broken into the residence and went after his ex-girlfriend. Officers from the South Pasadena Police Department responded to a domestic violence call at 500 block of Five Oaks Drive and found a broken window.
From there, they heard a woman screaming from the inside. They entered through the broken window and found the suspect stabbed and beaten.
The responding officers administered aid to the male assailant but was pronounced dead at the scene before the South Pasadena Fire Department had arrived.
The female victim was brought to a local hospital and treated for facial injuries. She was later on released.
The mother and the sister of the 37-year-old victim were not charged with any crime with Los Angeles County Sheriff Lt. Barry Hall stating that both were well within their right to act in defense of their daughter/ sister.
"They tried to pull him off, and it didn't work; he was too strong. So they had to resort to using weapons," Hall said.
The investigation is still ongoing and authorities are requesting anyone with information on the case. Anyone with further information can contact the Los Angeles County Sheriff's Department's Homicide Bureau at (323) 890-5500.
For those who prefer to remain anonymous, they may call "Crime Stoppers" by dialing (800) 222-TIPS (8477). Alternatively, they can also via http://lacrimestoppers.org.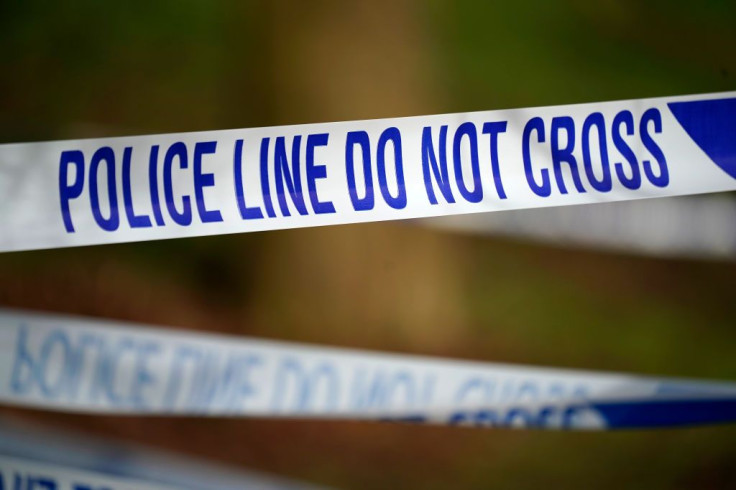 © 2023 Latin Times. All rights reserved. Do not reproduce without permission.