Two suspects possibly behind the killing of a 50-year-old man in Utah were apprehended by police recently. Authorities responded to reports from residents at the Juab County about a man reported being shot.
The body was dumped somewhere in the west desert according to Juab County Sheriff Douglas Anderson via Deseret News. Multiple agencies conducted investigations and this led to the discovery of the body of Michael Caussey along the Brush Wellman Highway.
Taken into custody were 56-year-old Troy Pexton and 41-year-old Scott Blackett. Both are from Nephi. Pexton was held for questioning and eventually arrested for investigation of murder, obstruction of justice and abuse or desecration of a dead human body.
Blackett was initially taken to the hospital for treatment of injuries that were not life-threatening. He was later on charged with the investigation of abuse or desecration of a dead human body.
Both have been booked and are now at the Juab County Jail with the investigation currently ongoing.
Based on the arrest documents, it turns out that the three individuals were on board a truck before the murder occurred. A fight broke out between Blackett and the victim, Fox 13 Now reported.
Also, there was an unnamed witness who added that Caussey was repeatedly punching Blackett in the face. Pexton intervened in the fight and allegedly shot Caussey. After that incident, both dumped the 50-year-old's body before returning to Nephi.
Blackett claims that he was seated at the back of the vehicle when Caussey climbed over the front passenger seat to beat him up. The 41-year-old suffered a concussion and lost consciousness per the probable cause statement he made.
Alcohol was present in the vehicle, proving all three men were drinking at the time. Aside from that, authorities found blood and a round of stuck in the roof of the rear passenger seat when the vehicle was being investigated.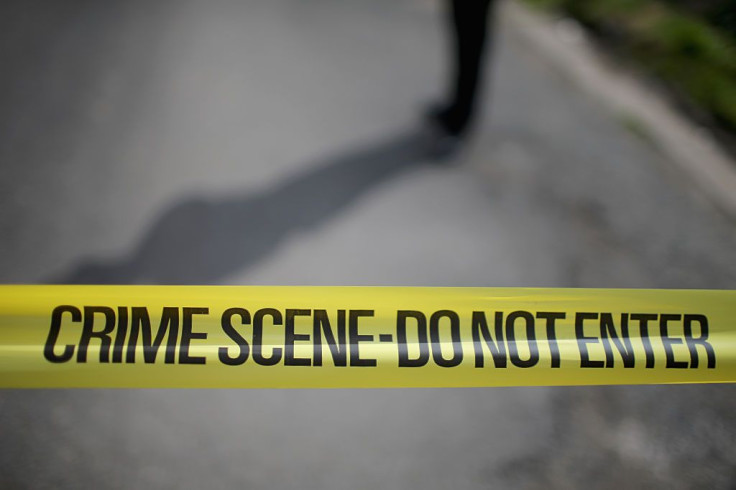 © 2023 Latin Times. All rights reserved. Do not reproduce without permission.