Kansas' higher education board is being pushed by several donors and previous officials to remove Wichita State University's president after he canceled Ivanka Trump's virtual speech for its technical school's graduation amid protests from students and professors concerning the Black Lives Matter movement.
The Kansas Board of Regents held a meeting on Wednesday after a former member called out for President Jay Golden's resignation. Golden was a part of the Zoom meeting as well that lasted over four hours.
After the meeting, the board issued a statement, committing to "support and promote freedom of speech and diversity and inclusion."
Steve Clark, the former regent who had called out for Golden's resignation first, mentioned in his letter how speech cancelation threatens a "multimillion-dollar relationship with Koch Industries."
However, a Koch Industries spokesperson confirmed on Wednesday that the financial commitments to the university remain unchanged and honored. She added that even though they do not support canceling speakers, it does not tie financial funding to university employment actions.
Wichita State University Tech had canceled Ivanka's virtual speech after joint criticism and protest by the students and the faculty concerning Trump Administration's response to the Black Lives Matter movement across several states in the U.S.
The University said that the faculty and students stand against the divisiveness of the Trump administration, in which Ivanka also serves as a senior adviser.
Hurt by the cancelation of her speech, Ivanka responded on Twitter by posting the video and claiming that she is a victim of "cancel culture."
In the speech, her statement "I've found that my greatest personal growth has arisen from times of discomfort and uncertainty," gained interests of several critics who condemned the position she holds in the Trump Administration. Also, she has been called out for not mentioning anything about George Floyd or the Black Lives Matter movement in her speech even once.
Golden's decision was hailed by Jennifer Ray, an associate professor at Wichita State University.
"The Wichita community at large stands against the divisiveness spurred on by this administration," she said, further dismissing the claims that Ivanka's first amendment rights to free speech have been violated because of speech cancelation since students were able to watch her statement as an optional part of commencement materials.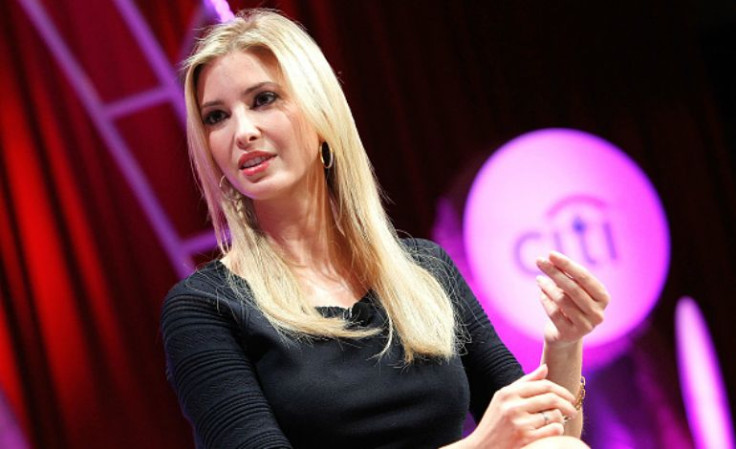 © 2023 Latin Times. All rights reserved. Do not reproduce without permission.