Two siblings were killed while playing mini golf at a course in Panama City Beach, Florida on Friday. Both victims died after being struck by a truck.
According to police, the victims, 4-year-old Baylor Kirchgessner and 6-year-old Addie Kirchgessner, were on a holiday with their family when the tragic incident happened. The suspect, Scott Donaldson, was reportedly driving his 2007 Chevrolet Silverado onto the Coconut Creek Golf and Maze when his truck accidentally crashed into the siblings.
Panama Beach Police said the boy died at the scene while his sister died after being rushed to the nearest hospital. Their parents were not injured in the accident.
Panama City Beach Police spokesperson Debbie Ward said the family of the victims has been regularly visiting Florida from Louisville, Kentucky for vacations. No charges have been filed against Donaldson but an investigation is underway on the crash. Panama City Beach Police said the investigation had been handed over to the traffic homicide unit.
"This is a tragic event and our thoughts and prayers go out to the family," said Ward. "We have had grief counselors and clergy with the family since this happened," she added.
Footage from the mini golf course shows that the sidewalk in front of the outdoor event center was closed off following the incident. Police cars and emergency vehicles are also shown surrounding the area.
Meanwhile, a "Support for Lauren and Matt Kirchgessner" GoFundMe page was created on Sunday to raise funds for the parents of Addie and Baylor. "Energetic, fun loving, and huge personalities, these tiny people touched the lives of so many," the GoFundMe page states.
The online fundraiser was able to raise $53,037 of its $65,000 goal within five hours of being posted. The funds will aid the parents of Addie and Baylor with travel, medical expenses, and funeral costs.
Mourners have also set up a MealTrain for when their parents return from Florida.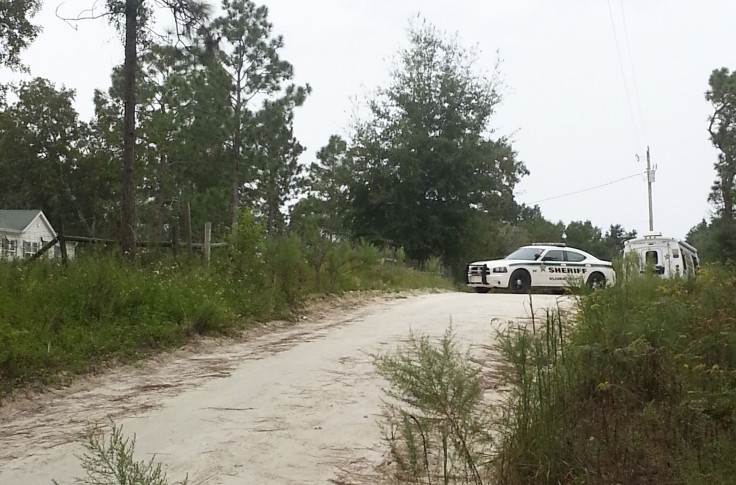 © 2023 Latin Times. All rights reserved. Do not reproduce without permission.