A teenager from the United Kingdom is facing serious charges after driving his car, an Audi, into a house recently. When he tried to get away, he even heard the home's front door wedged into the car.
The 18-year-old, whose identity remains unknown, first collided with another car before crashing his Audi into the front porch of a house in Dewsbury, West Yorkshire according to West Yorkshire Police. The front door ended up being wedged to the front windshield of the vehicle, NDTV reported.
"Driver collided with a vehicle, then the front porch of a house - before then continuing to drive for several metres with front door attached to car," West Yorkshire Police said. An official photo of the vehicle was later released. It can be viewed in the Twitter post below.
The driver is believed to be unfit, possibly due to drinking or drugs. He was taken to the hospital with head injuries but was not seriously hurt from the incident according to Sky News.
The incident drew different views on social media, some even giving amused reactions.
There was one who posted, "Completely innocent. Looks like he's been framed" via Twitter. Another poked fun by saying: I've heard of a sunroof, but never a sun door!"
But on the serious side, local authorities are now seeking help from witnesses who may have seen the whole incident.
This incident comes not long after another bizarre mishap in Mannington, Essex. This is about the driver of a Porsche who drove his vehicle over a wall and landing on another car as he was trying to park it. Video footage of that scene was captured and has now gone viral over social media.
Reports have it that the driver of the Porsche Taycan may have accidentally stepped on the accelerator. The vehicle was brand new. A video of that incident can be watched below.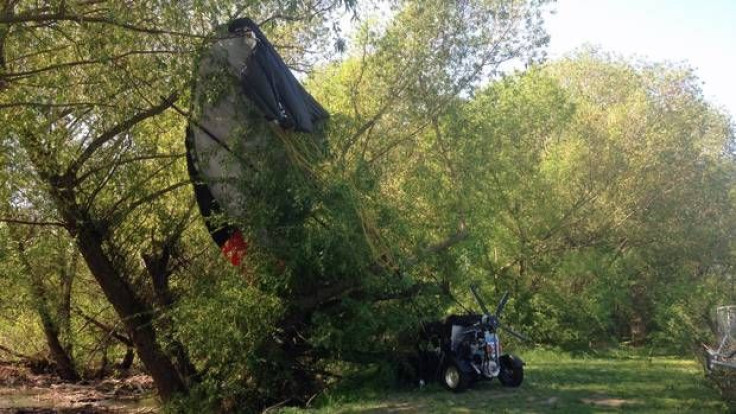 © 2023 Latin Times. All rights reserved. Do not reproduce without permission.