University of North Carolina track coach Dylan Sorensen wanted to do something to motivate runners to challenge themselves. After initially setting the record for dribbling a basketball by a mile back in May, the son of former WRTV sportscaster Ed Sorensen saw his record broken multiple times by different individuals.
So before the year ends, it appears Sorensen wanted to try again and show everyone that he is still the fastest person to achieve the feat. It was close but the UNC coach ended up being the latest record holder to achieve the feat by just 0.02 seconds.
Sorensen's new time of 4 minutes and 33.73 seconds topped the previous record of 4 minutes and 33.75 seconds set by Thomas Cirrito in September.
Sorensen, wearing a UNC Michael Jordan jersey and Nike Viperfly spikes, admits he got a bit excited over the first 400 meters. However, he managed to make the necessary adjustments along the way. His experience was also a factor since he knew how to run in lane two to avoid dribbling the ball inside the rail.
As he was trying to establish a new record, Sorensen hardly paid attention to things going on around him. He requested timers not to read out his splits and mostly ran by feel.
At some point, Sorensen could already feel the lactic acid building up and admitted started to feel some pain. Instead, he told himself that he was doing this for a cause. Sorensen tried to set a new record to raise money for the FORevHer Tar Heels program, a nonprofit supporting female student-athletes at the school.
To his surprise, Sorensen found it a bit odd that no one was cheering when he crossed the finish line. It turns out that most were waiting if the UNC coach had done it. They eventually realized that Sorensen captured the new record by two-hundredths of a second.
Seeing how interest in setting new records cropped up since his first crack in May, Sorensen is expecting the record to be broken again, Runners World reported. But the question now is will he try and set a new record again if his current one is broken.
"Records are meant to be broken," Sorensen said. "If I find a good reason, I wouldn't say no to doing it again. Given my pacing strategy, if I tighten that up, I don't think I'll need to get any better to run it faster."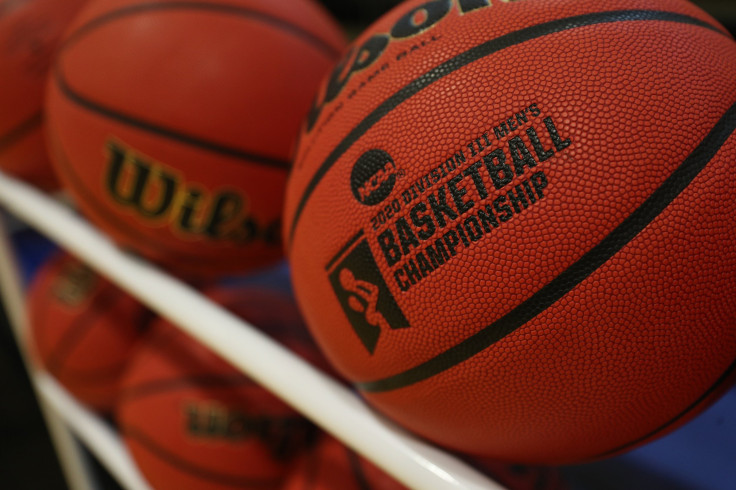 © 2023 Latin Times. All rights reserved. Do not reproduce without permission.