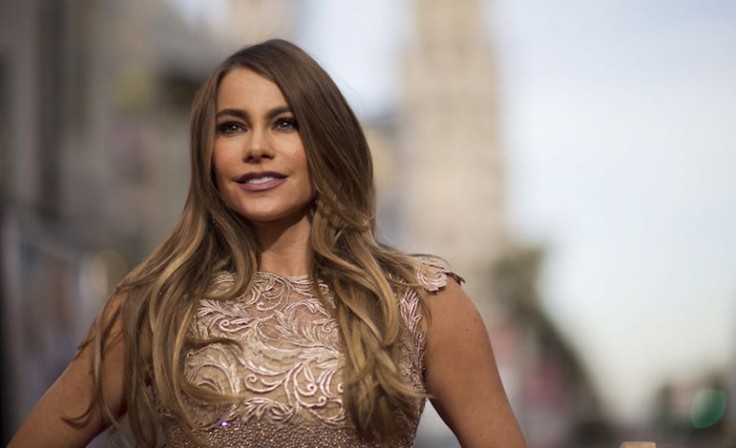 Colombian beauty Sofia Vergara has snagged a role on the 27th season of Fox's "The Simpsons." According to The Wrap, Vergara's character will appear in an episode titled "Teenage Mutant Milk-Caused Hurdles."
"The Modern Family" star will play a teacher named Mrs. Berrera, who Bart starts to develope feelings for as he enters puberty. The show's executive producer, Al Jean, says of the character, "She pays special attention to him," Toronto Sun reports. It was also revealed that Vergara's character will also catch the eye of principal Seymour Skinner as well.
Furthermore, Jean tells Entertainment Weekly, "We thought it'd be interesting if both Bart and Skinner have a crush on the same woman. She feels Skinner is a wounded soul that she wants to take care of."
As of now it does appear that Vergara won't have a regular role on the animated series, but Jean does tease that there is a possibility that she will appear later in the season.
Aside from Vergara some other guest stars for the coming season include Kristen Bell, David Copperfield, Lena Dunham, Blake Anderson, Nick Kroll, Edward James Olmos, Kelsey Grammer and Yo-Yo Ma. We'll also see Carl Zealer, who won a competition to be animated into "The Simpsons," appear this season.
"The Simpsons" will premiere on Fox Sept. 27.
© 2023 Latin Times. All rights reserved. Do not reproduce without permission.