Electronic Arts have announced a new expansion pack for its popular life simulation video game, "The Sims 4: Snowy Escape." This will be the 10th expansion pack for the franchise, giving life-simulation players something to look forward to starting Nov. 13.
The "Snowy Escape" expansion pack will give "The Sims 4" players a lot of new options, one that includes allowing their characters to reside there permanently or merely as a vacation spot. Aside from that, there will be a lot of new gameplay options in the create a Sim, build/buy mode and live modes, Game Rant reported.
The latest "The Sims 4" expansion pack will treat players to an entirely new world called "Mt. Komorebi." The name of the place describes the sensation of light cascading through the trees. In essence, it will offer Sims a tranquil new world where they can stay there for as long as they want. It could be a permanent new place for Sims to stay in or just a vacation spot. The new expansion pack is the first one that can function as both for "The Sims 4." A trailer for the expansion pack can be viewed below.
And with a new world comes a slew of new features that "The Sims 4" can try out. That all starts in the Create-A-Sim mode where gamers can choose from roughly 130 new CAS items. This means that players who want their Sims to come out with fancy new clothing tailored for the new world can choose from different styles. That includes Japanese garments that can mix and match with other accessories available for the game.
Aside from that, living in a new world won't be complete without the chance to style homes with the different styles influenced by Japanese culture. The build/buy mode allows players to become creative using new items like shoji doors, windows, and screens to live lavishly.
But one feature to check out is the "Lifestyles and Sentiments" mechanic. The new system has long been requested, something that will add more depth to the personalities of Sims and add something new to how they interact with one another. More information about the new expansion can be found here.
Folks who want to get hold of "The Sims 4: Snowy Escape" can do so through pre-order as early as now. It is set for release on Nov. 13 and will be available for PC, PlayStation 4, and Xbox One platforms.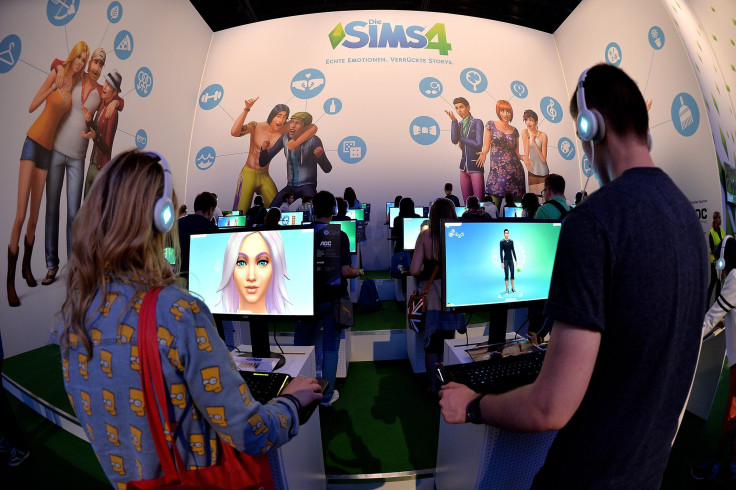 © 2023 Latin Times. All rights reserved. Do not reproduce without permission.