Xbox Game Pass subscribers are in for a treat with Microsoft confirming that Tom Clancy's "Rainbow Six Siege" will be out this week. This comes not long after gamers noticed a teaser via social media depicting the major multiplayer game from Ubisoft.
In a blog post, it was confirmed that Ubisoft's shooter game will be among the new titles available for subscription later this week. The game is coming to Xbox Game Pass and cloud gaming on Android devices with Xbox Game Pass Ultimate on Oct. 22.
For subscribers, "Rainbow Six Siege" would be a tempting title to check out. Members can get some added price off. Subscribers can use their membership discounts to get up to 10% off on in-game items. This includes cosmetics to the Year 5 pass that grants access to the latest new arrivals to the game's impressive roster of characters.
This puts to rest the speculations on the next offering from Microsoft. Previously, the Xbox Game Pass Twitter account posted a teaser that had tied to the online tactical shooter video game. The image showed knights preparing trebuchets to attack the castle but the giveaway was the (6) rainbow sets that gave it away.
"Rainbow Six Siege" should keep folks occupied yet again, a game that has provided consistent support for the game that includes maps, modes and operators. The game continues to grow the past years and individuals who have yet to try it out can do so later this week.
There are roughly around 15 million people subscribed to Xbox Game Pass, a 50% spike from the last five months. This is a notable increase considering the subscription surpassed the 10 million mark only last April.
Aside from "Rainbow Six Siege," other games to look forward to include "Starfield" and "The Elder Scrolls 6." These Bethesda titles are expected to arrive at Xbox Game Pass on day one, a perfect complement to the expected arrival of the Xbox Series X and the Xbox Series S in November.
Also, there are roughly 150 games available via cloud streaming to Android devices for gamers who don't have a game console to check out. As far as the coming of "Rainbow Six Siege," it will also be a perfect chance for gamers to check out the addition of Sam Fisher to Siege, part of September's Shadow Legacy operation, Game Rant reported.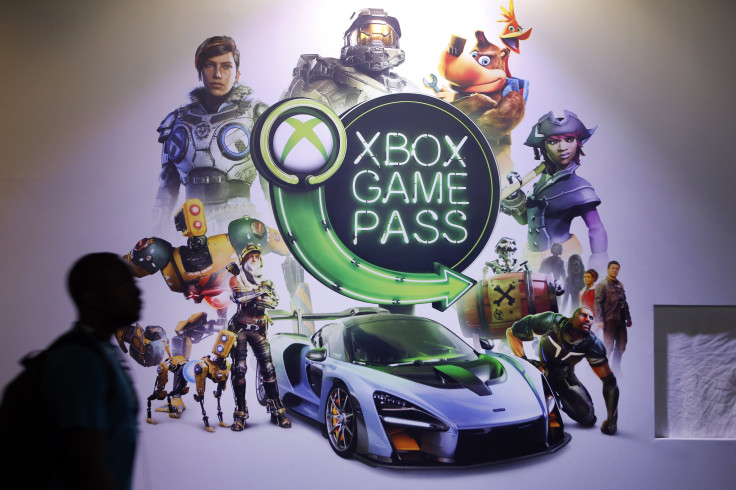 © 2023 Latin Times. All rights reserved. Do not reproduce without permission.