A 32-year-old woman who is reportedly a single mother ended up probably worse than what she originally bargained for in Thailand.
The woman, identified only as Boom, reportedly ended up getting death threats from a male prostitute when she tried to end their relationship. Worse, she claims that the unnamed individual ended up killing her puppy.
Boom is a single mother of four and reportedly often gets lonely. To make up for it, she saw male prostitutes for company but had no intention of entering into long-term relationships.
"I'm embarrassed to talk about this, but I think this is too much, and I have to do something," the woman said to media outlets.
Unfortunately for her, she came across someone who is allegedly also a drug addict. Both met via an online dating app with Boom reportedly paying him to commit sex acts.
The male prostitute would travel from the province's Bor Sila district just to see the 32-year-old in Baan Dung.
"He threatened to kill me. Someone also told me that he is a drug addict," Boom stated. "I'm terrified and wanted to warn other women to be aware of this man."
Things took a different turn when the woman discovered her £750 gold necklace missing. From there, more items went missing and video footage was caught showing the man killing her puppy.
Boom tried to break it off with the unnamed man but the male prostitute responded by threatening to kill her. This led her to seek the help of the media to raise awareness of her situation.
It was added that the suspect was not the only one that Boom had paid for sexual services. However, he is the only one who had caused her any trouble.
Boom made a profit after putting up a travel agency business. Some of those earnings were used on hiring sex workers and some for buying them presents.
The 32-year-old allegedly paid prostitutes between £7 and £24 each time they liaised.
Police have yet to update the case while Boom is allegedly somewhere under temporary accommodation.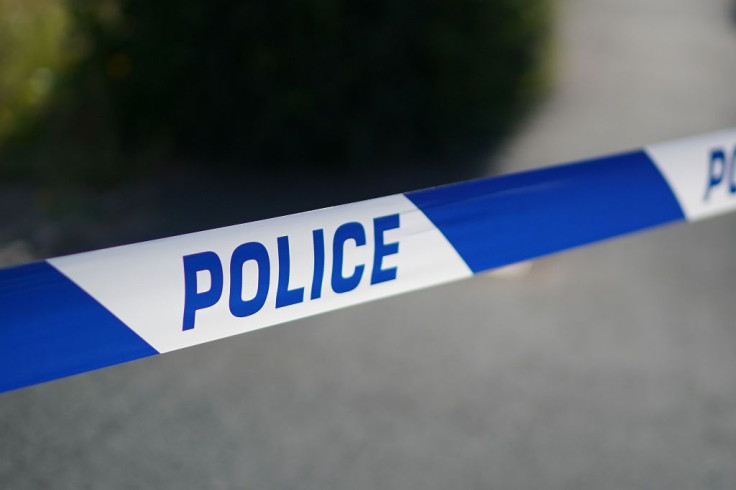 © 2023 Latin Times. All rights reserved. Do not reproduce without permission.