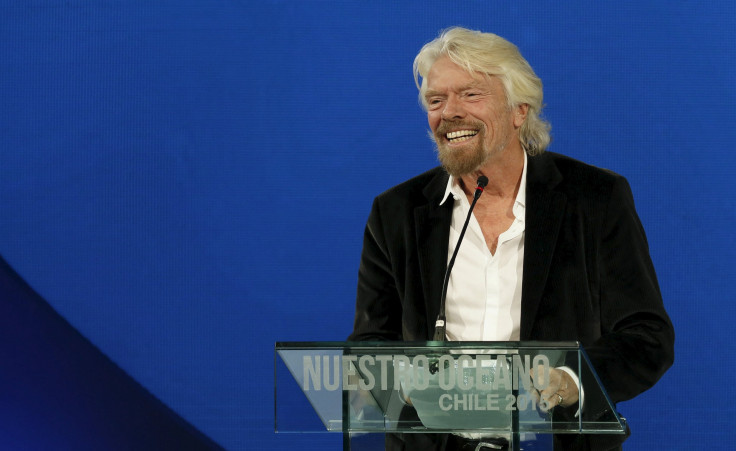 According to Sir Richard Branson, the UN could be calling governments to legalize drugs very soon. The announcement came from Virgin's website, owned, of course, by the mogul, revealing a draft of a policy paper advocating for the decriminalization of drugs around the world, drafted by UN Office on Drugs and Crime (UNODC). Aside from being the founder of Virgin Group, Branson is a member of another non-governmental body, the Global Commission on Drug Policy, which aims to end drug criminalization. "I've for years argued that we should treat drug use as a health issue, not as a crime."
On the blog, Branson said the document is an "unreleased statement circulated to the BBC" and to others, but the UNODC responded the document is in no way final or formal, and should not be read as a statement of their policy. "There has been an unfortunate misunderstanding about the nature and intent of this briefing paper," the organization said. Also in the statement, the UNODC denied there was any pressure for them to withdraw the document. "It is not possible to withdraw what is not yet ready," they explained.
However, Branson continued to express his support to the cause, just in case this is any indicator that the organization will in fact go in that direction.
© 2023 Latin Times. All rights reserved. Do not reproduce without permission.