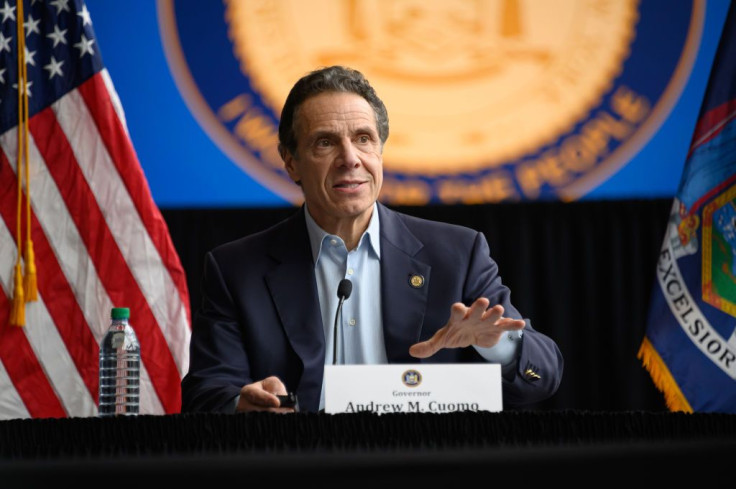 New York Governor Andrew Cuomo finds a sixth woman accusing him of sexual harassment claiming he aggressively groped her after she was called to his executive mansion late last year. According to a source who claims to have direct knowledge about the female staff member said the governor had acted in a sexually charged manner during the incident
An article on Albany Times Union said the staff member, whose identity is being withheld, had been called to the mansion under the apparent pretext of having her assist Cuomo with a technical issue involving his mobile phone. Alone with Cuomo in his private residence on the second floor, the governor allegedly closed the door and reached under her blouse and began to fondle her.
The woman who is said to be much younger than Cuomo told the governor to stop. She also mentioned he would frequently engage in flirtatious behavior with her, and that it was not the only time that he had touched her.
This came to light on March 3 as staff members watched Cuomo in his first news conference for the week where the governor addressed allegations that surfaced from other women and strongly denied ever touching any women inappropriately.
Upon hearing his remarks, the female staff aide became emotional. A female supervisor approached her to ask why she was upset and was told of inappropriate encounters she had with Cuomo.
In response to the allegations, Cuomo issued a statement on Wednesday
"As I said yesterday, I have never done anything like this. The details of this report are gut-wrenching. I am not going to speak to the specifics of this or any other allegation given the ongoing review, but I am confident in the result of the attorney general's report."
State Attorney General Letitia James' office is overseeing an investigation of multiple harassment allegations against Cuomo. Former acting U.S. Attorney for the Southern District of New York (SDNY) Joon H. Kim and famed sexual harassment attorney Anne L. Clark will oversee an independent investigation on the misconduct claims made against the governor, Law and Crime wrote.
The new allegations have immediately intensified the pressure from many lawmakers including Cuomo's fellow Democrats for the governor to resign.
Prior to this new revelation, he had already faced calls to step down from state Senate Majority Leader Andrea Stewart-Cousins, and Assembly Speaker Carl E. Heastie who issued a statement questioning Cuomo's ability to remain an effective leader.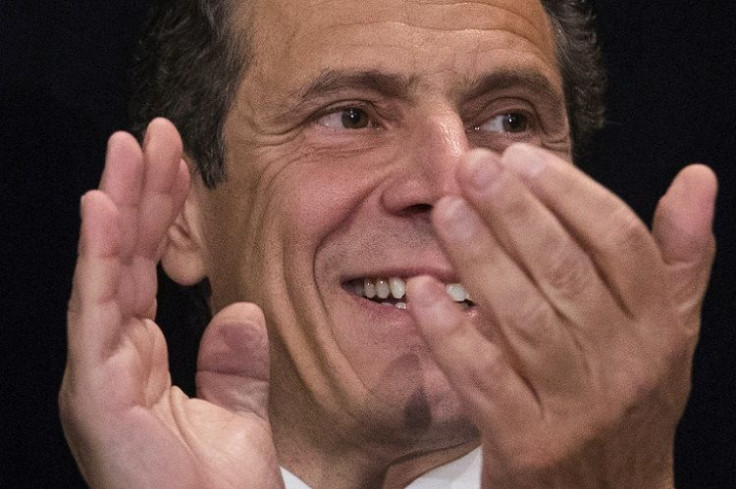 © 2023 Latin Times. All rights reserved. Do not reproduce without permission.