Across the United States, a number of school districts and teachers are raising concern about a new and harmful TikTok trend which is about slapping teachers.
Schools have already started issuing warnings about the grave consequences that the accused students could face for taking part in the challenge. The challenge has spread to other social media platforms and has resulted in a number of assaults on educators.
This problematic challenge follows suit of the Devious-Lick challenge which had gained infamy on TikTok. The Devious-Lick challenge asked the students to steal or damage school property. The challenge became so harmful that the platform started taking down content related to it.
Stemming from that same nefarious challenge, the Slap-a-Teacher challenge motivates students to slap a school employee, especially a teacher, without being caught red-handed. Then the student is asked to share the video which documents the assault, on the video-streaming platform.
In Louisiana, an 18-year-old student was apprehended in relation to the challenge. She now faces charges of suspicion of battery. The arrest took place after she attacked a 64-year-old teacher with a disability, as reported by USA Today.
On Oct. 5, a teaching professional in Springfield, Missouri, was attacked by a student who was taking part in the challenge. In another incident a South Carolina elementary school student attacked a teacher by striking her head from the back.
Bryan Vaughn, director of the Lancaster County School District, warned the students that theft, vandalism, and assault by any means is a criminal offense and not a prank. He also mentioned that attacks on a staff member are expellable in nature. The attacking student might be removed for the rest of the year from the school, as reported by the People.
Vaughn went on to add that the teachers are sharing this information with the parents to educate the students about the issue and its consequences. Vaughn and other mentor groups are also hoping that parents will try to spark conversations with their children about the serious repercussions of making bad choices under peer pressure.
Addressing the concerns, a TikTok spokesperson added that they have not discovered any content on their platform that is linked with the challenge. They claim that most users are learning about the challenge from the real world and not from TikTok.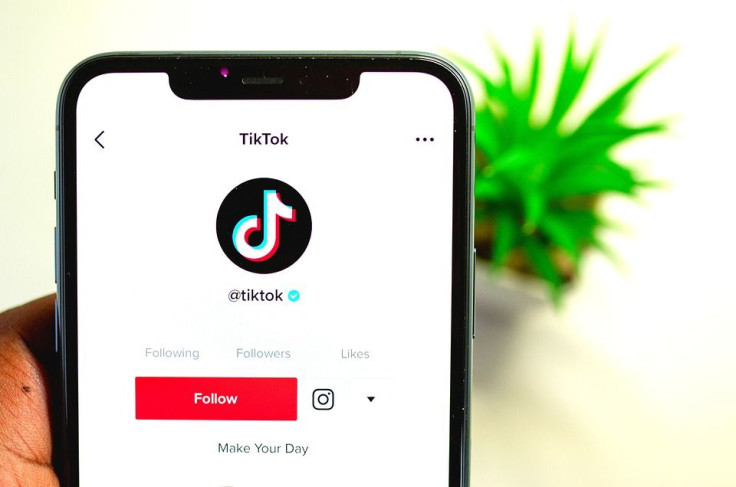 © 2023 Latin Times. All rights reserved. Do not reproduce without permission.