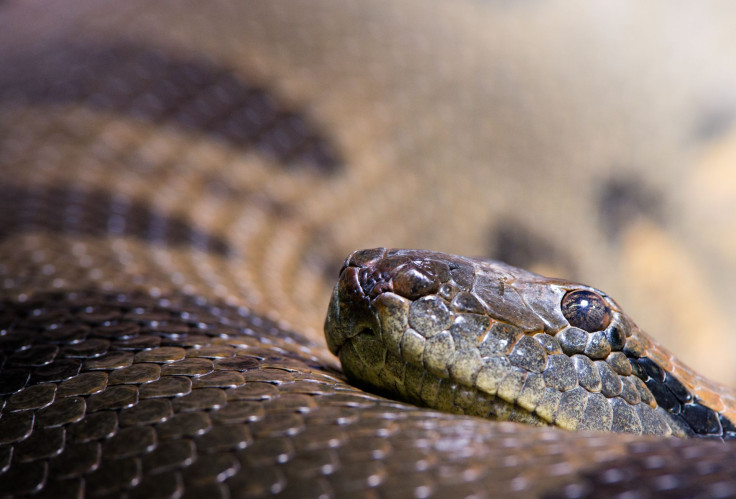 Politicians have a reputation for being snakes, but this is too much! Just as the Hydrocarbons Revenue Act debate was concluding in the Mexican Congress, lawmakers were interrupted by the news that there was an actual snake in San Lázaro hall. According to Animal Político Rep. PT Lilia Aguilar confirmed that there was a reptile between the seats: "I would ask you, president, to declare a recess to catch this snake."
While lawmakers were reviewing the proposed PRI legislation, there were some who did not understand whether the presence of the snake was a rhetorical or literal until the PRI's Manuel Añorve even asked to leave the room. "Mr. Chairman, we would ask, with all due respect, as I have found several snakes near the floral arrangements that you could request that the Secretary General revise the floral arrangements or permanently withdraw them because there is another snake here that we haven't found yet."
Añorve worried that the snake "may bite one of our partners or colleagues. This is an issue of health security, Mr. President, it's nothing personal, it's health security." Apparently the snake emerged from the flower arrangements brought by the PRD as a symbolic funerary gesture for the" death" of Pemex and CFE. The House Speaker, PAN's Jose Gonzalez Morfin, saw no need to declare a recess but had security control come in to take care of the slithering problem.
© 2023 Latin Times. All rights reserved. Do not reproduce without permission.