Did Snapchat just snap at president Donald Trump with its new policy? Well, it seems like it, as the social networking app released a statement Wednesday, notifying its users that it will "not amplify voices who incite racial violence and injustice."
The statement read: "We are not currently promoting the president's content on Snapchat's Discover platform. We will not amplify voices who incite racial violence and injustice by giving them free promotion on Discover. Racial violence and injustice have no place in our society and we stand together with all who seek peace, love, equality, and justice in America."
What this essentially means is that Snapchat won't be taking down the U.S. President's account – and it will still appear upon being searched – but the app will make conscious efforts to not promote Trump's account through its new feature i.e. discover function.
This might seem like a bolt from the blue for Trump, whose team views his social media presence on the popular app as a channel to reach out to first-time voters in the forthcoming presidential elections.
Come to think of it, the measure is laud-worthy, as the move comes as a much-needed move after Trump alleged that George Floyd's protestors will have to face ghastly consequences for their outrage. Trump's recent tweet has sparked fury, egging several social media platforms to censor the content that came from the President's official account.
"These THUGS are dishonoring the memory of George Floyd, and I won't let that happen. I just spoke to Governor Tim Walz and told him that the Military is with him all the way. Any difficulty and we will assume control but, when the looting starts, the shooting starts. Thank you!" tweeted the President. The content sparked widespread fury, and was subsequently flagged on Twitter but continue to remain on the networking site on the grounds that it was made in the "public's interest."
Incidentally, Facebook did not flag the inflammatory post, despite having garnered so much flak. Commenting on the same, Mark Zuckerberg asserted that the reason behind the same and attempt to promote freedom of expression for as long as they could.
"I know many people are upset that we've left the President's posts up, but our position is that we should enable as much expression as possible unless it will cause an imminent risk of specific harms or dangers spelled out in clear policies," said Zuckerberg.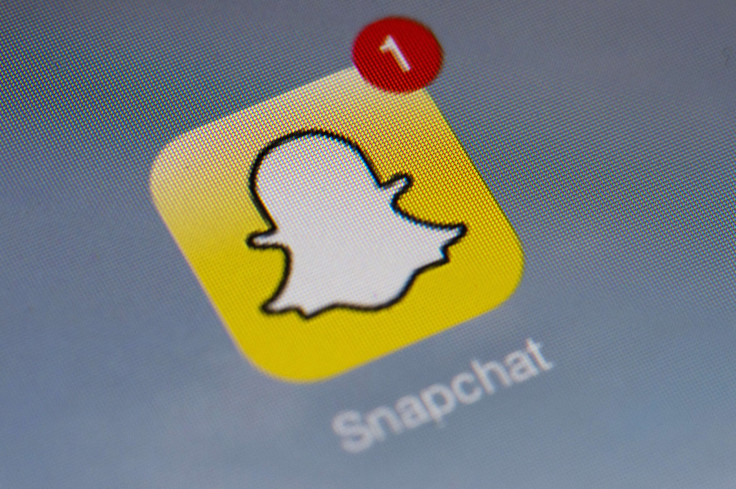 © 2023 Latin Times. All rights reserved. Do not reproduce without permission.