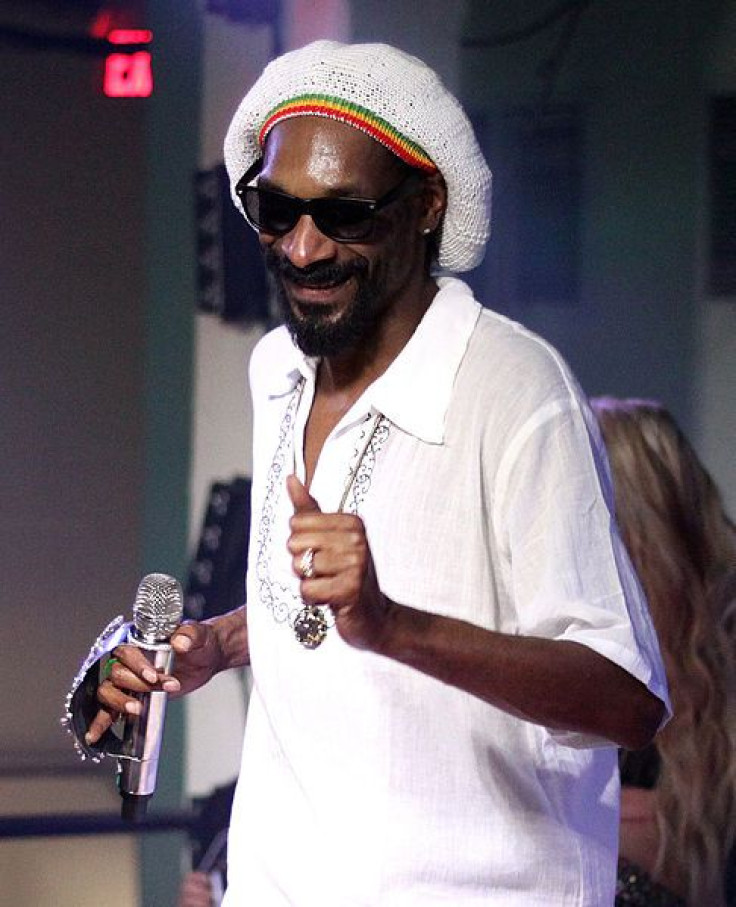 Miley Cyrus can count another fan in her lines: rapper Snoop Dogg -- now known as Snoop Lion -- considers her one of the greatest musicians of all time.
The rapper, who recently performed the duet "Ashtrays and Heartbreaks" with the young singer, said in an interview during the recent 2013 MTV Movie Awards, that the two have many similarities.
"We're both going through transformation, we both love making music and doing what we do and speaking from our hearts, and it's just a great collaboration," he said.
It is a hectic time for both performers -- Cyrus released a new collaboration with iamwill on Tuesday, while Snoop Dogg is promoting his reggae movie "Reincarnated," which opened in March. His namesake album, coming out on April 23, will feature his duet with Cyrus.
Snoop Dogg told MTV that his change of name is part of this spiritual transformation, and he was renamed Snoop Lion by a reggae priest.
© 2023 Latin Times. All rights reserved. Do not reproduce without permission.