Sofia Vergara was caught by surprise when her ex-fiancé, Nick Loeb, asked the court to make her pay him a hefty amount of $120,000. The businessman is demanding the money so he can get back the legal fees he spent throughout their almost five-year court battle involving their frozen embryos.
According to The Blast, based on the court documents that they managed to get, Loeb wants Vergara to pay him a total of $117,590.87 in attorney's fees and another $2,959.26 for other costs. The scion of both the Loeb and Lehman family filed the request in court after winning a case against the actress.
Her claim of malicious prosecution against Loeb was dismissed by the judge, and this outcome prompted the businessman to demand compensation for his court fees. This win is not a major one since the ex-couple has more cases that needed to be legally solved.
"The Hot Pursuit" actress and the 43-year-old executive broke their engagement in 2014 after dating for two years. While still in a relationship, the two had their embryos frozen in a clinic located in Beverly Hills, then they signed a contract that prohibits either one of them to use the embryos without the permission of the other party.
When they broke up, Nick Loeb sued Sofia Vergara so he can gain the rights to implant their frozen eggs. He took the matter to court in the hopes of their signed agreement being voided since it did not include a deal on what to do in case of a breakup.
In 2015, Loeb dropped the case before the court could dismiss it. His decision resulted from the fact that he was asked to reveal if he has ex-girlfriends who went through abortions while still in a relationship with him.
In the midst of the court battle with her former fiancé, Vergara married actor Joe Manganiello. They tied the knot in Florida in 2015, while Loeb reportedly had a child with an unnamed woman. Although the Colombian American actress initially lost her rights to the embryos, her legal battle against her ex is ongoing as there is no final resolution yet.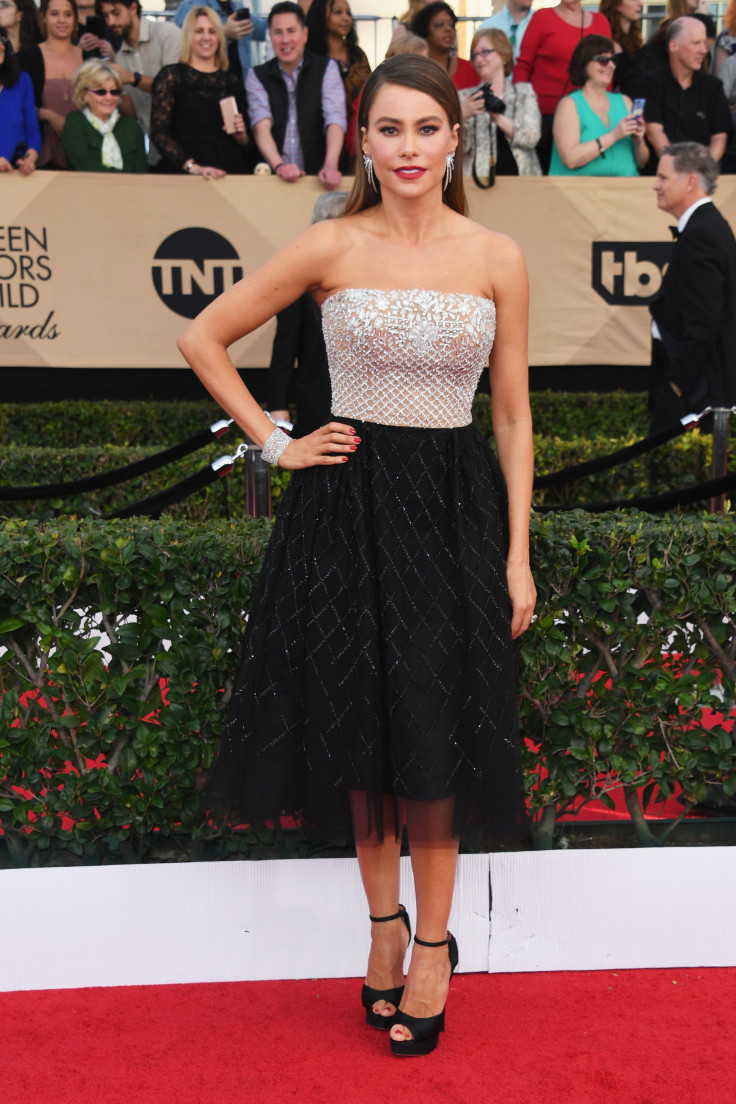 © 2023 Latin Times. All rights reserved. Do not reproduce without permission.