A scorned lover reportedly claimed the life of his partner when she refused to marry him. The couple had been in a relationship for years. It is believed that the man helped pay for the woman's education. Eventually, when he wanted to marry her, she declined his proposal. When her family refused to help the man convince the woman to marry him, he murdered her.
Twitter user, Wizarab10, Tuesday, July 13 shared screenshots of a person who informed him of the supposed murder. The screenshots shared details of the crime leading. The person who claimed to be close to the soldier stated that they wanted to remain anonymous. Neither the victim nor the alleged assailant has been named.
Ghanaflaver reported that the couple had been dating for around four years. Since the couple started dating the man had been taking care of all of the woman's expenses. He had given her his debit card so that she could use it to buy anything she wanted.
Not only did the man pay for the woman's luxuries, but he also paid for her education. While she completed her education, he paid for her school. He spent all his money on his partner. He reportedly failed to provide for his siblings and parents as he dedicated all his finances to cater to his partner's needs, Ghbase reported.
The man reportedly spent money on the woman thinking that he was to marry her. It is not clear if the woman had promised to marry the man. However, he was under the impression that the woman would marry her once she was done with school. He was also under the impression that the woman was a virgin.
When the man finally proposed marriage, the woman shocked him by refusing to marry him. He believed that by paying for her luxuries and school he was entitled to her hand in marriage.
He tried to convince the woman to marry him by trying to talk to her mother. Instead of entertaining his advances, the woman's mother harshly turned him away. Scorned, the man ended up shooting his partner to death.
It is unclear if the incident has been reported to the police or if an investigation has been initiated.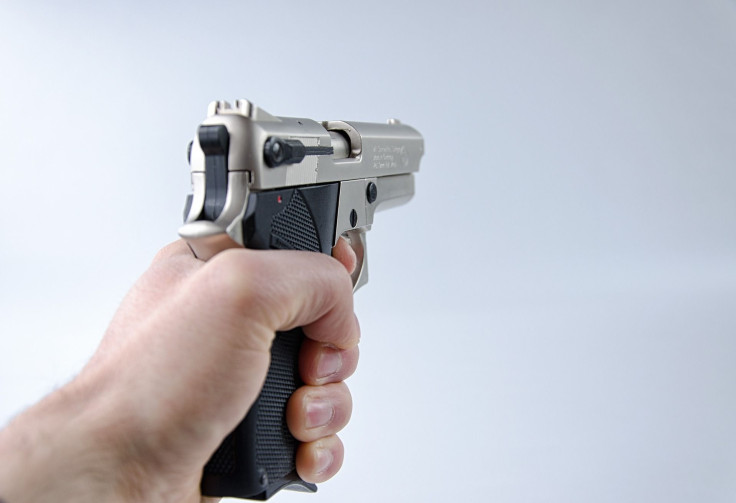 © 2023 Latin Times. All rights reserved. Do not reproduce without permission.