A teenage boy was fatally shot by two gunmen on scooters in the Bronx on Sunday just hours after the shooting death of a 13-year-old, the New York Police Department (NYPD) unveiled. It comes a year after the victim barely survived a gang-related shooting.
Ramon Gil-Medrano, 16, was in the back of a livery cab at Mount Hope's East 178th Street and Valentine Avenue around 11:35 p.m. on Sunday when two gun-wielding men pulled up on scooters. The men then opened fire, hitting the victim in the head and chest, the New York Post reported.
The shooters then fled north on Valentine Avenue. The suspects remain at large but are now being sought by police.
Responding authorities transported the victim to nearby St. Barnabas Hospital, where he succumbed to his gunshot wounds from what appears to be a targeted shooting, NYPD Chief of Department Rodney Harrison said.
Medrano had been previously injured in another shooting incident on July 7, 2020, following his affiliation with a gang called 800 YGz, which stands for Young Gunners.
The New York Daily News noted that seven alleged members of 800 YGz were federally indicted in May for racketeering conspiracy. While Gil-Medrano was not one of those indicted, he carried three prior gun arrests, one of which was sealed.
Gil-Medrano's mother, Yvonne Medrano-Feliz, lamented the loss of a young life, claiming that her son had turned his life around following last year's incident. She said Gil-Medrano was on a positive path when he was killed.
"It was really bad for him last time but he was able to surpass that," Medrano-Feliz added. "He never went back to being the same person."
Investigators suspect that the 16-year-old's death was likely retribution for the shooting death of 13-year-old Jaryan Elliot just hours earlier as part of a vicious cycle of gang-related violence plaguing the streets of the Bronx.
Elliot was rubbed out on East 187th Street near Prospect Avenue around 3:15 p.m. the same day on Sunday after a male gunman pulled up from a black sedan and opened fire at the victim and another boy on the street.
Elliot was struck once in the chest and at the ankle as the other teen dashed off to save himself. Emergency crews rushed the victim to St. Barnabas Hospital, where he was pronounced dead on arrival.
The NYPD has made no arrests yet in the deaths of Gil-Medrano and Elliot as investigations continue to determine whether the crimes are tied to the fatal shooting of 19-year-old Tyquill Daugherty on Wednesday outside his Bronx apartment, a few blocks away from where Elliot was fatally attacked.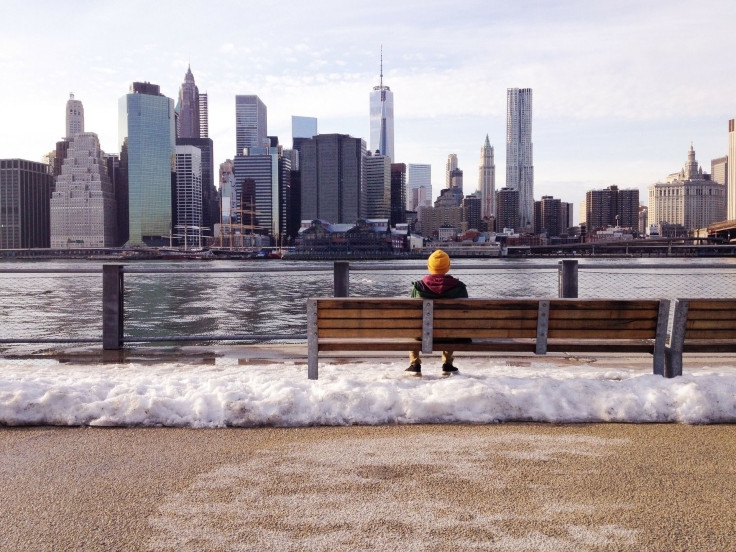 © 2023 Latin Times. All rights reserved. Do not reproduce without permission.