Five inmates and 39 others made up of guards and other prisoners were hurt after a gang brawl erupted at the La Tolva Prison in Honduras. The incident lasted for three hours and involved live ammunition and at least one grenade.
Per reports, it appears the brawl started when members of the Barrio 18 gang entered the territory of the rival Mara Salvatrucha 13 gang. The maximum-security prison housed more than 1,500 inmates.
"The prosecutor's office informed us that there were at least five dead but that neither they nor the forensic scientists had been able to enter the prison because the incident was continuing," a spokesperson stated.
Police and soldiers were dispatched to reinforce the security at the La Tolva prison. Some of those injured with gunshot wounds were brought to the Escuela public hospital in the Honduran capital. 13 were reportedly in serious condition according to prosecutor Sara Gamez.
When word of the incident got out, relatives trooped to the health center and in front of the jail to find out the identities of the victims.
Videos that included sounds of gunfire inside the prison made their round on social media. That included an alleged grenade that went off.
The incident is the latest of prison violence that Honduras has struggled to control. The reason behind this reportedly because of the corruption and the lack of a real prison policy.
"They just built prisons and increased the prison population without a real rehabilitation system and the other factor is the corruption of the people running the prisons," Security analyst Raúl Pineda Alvarado said. "The prisons aren't rehabilitation centers, nor for work, they are centers where the inmates come to be even more corrupted and become more violent, which is an expression of what happens outside in the rest of society."
The La Tolva prison incident happens roughly a year and a half after two others at two other prisons that left dozens dead in December 2019.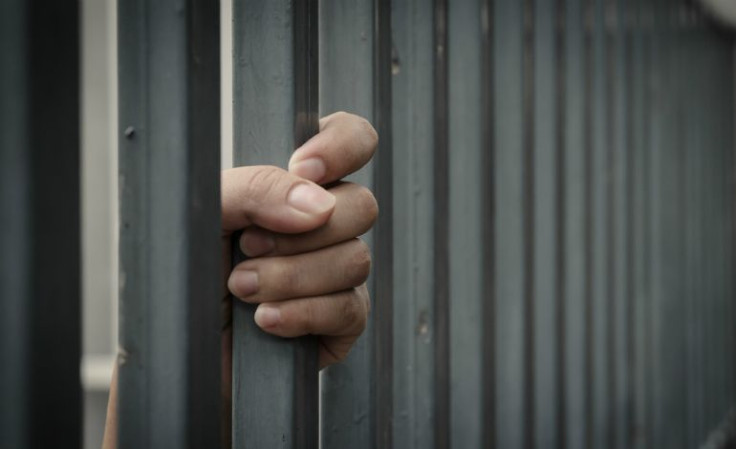 © 2023 Latin Times. All rights reserved. Do not reproduce without permission.