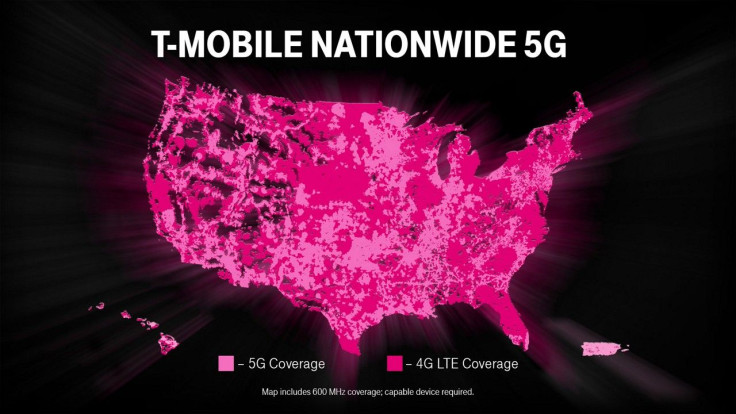 5G is the latest craze in the smartphone market these days. That's why upcoming flagships of major brands such as the iPhone 12 and the Samsung Galaxy S11 are already expected to support 5G connectivity.
It's understandable that consumers might want to switch their 4G handsets to 5G capable ones considering the massive internet speed difference between the two types of connectivity. According to Digital Trends, 4G LTE allows internet speeds of up to 1Gbps with average speed ranging between 15 to 50Mbps. For comparison, 5G networks allow users to experience net speeds of up to 10Gbps with average speeds of around 50Mbps and up.
But what many do not probably know is that there are three kinds of 5G connectivity called low-band, mid-band and high-band mmWave 5G, according to CNBC. Unfortunately, not all 5G types are equal and consumers will probably end up with the slowest type.
Low-band 5G is only around 20 percent faster than 4G LTE. Thus, consumers who already have 4G LTE handsets and upgrade them to low-band 5G capable ones might not notice a significant improvement in their handsets' loading speeds.
Mid-band 5G, on the other hand, is up to six times faster than LTE. Because of this, owners upgrading their handsets to one that supports mid-band 5G connectivity will definitely feel the improvement in net speeds.
At the top of the heap is high-band mmWave or millimeter-wave 5G which allows for connection speeds ten times faster than 4G LTE. To put this speed boost into perspective, downloading a 4GB file using a 100Mbps 4G LTE connection will take around 5 minutes and 19 seconds. However, downloading the same file using a 1000Mbps mmWave high-band 5G connection will only take 32 seconds.
But U.S. consumers need to check the type of 5G connectivity being offered by carriers operating in their area before buying their handsets. As it stands, some careers only support millimeter-wave 5G in select cities across the country.
Telecom firm T-Mobile has a nationwide network for low-band 5G. However, its mmWave 5G is only available in select areas of six U.S. cities.
Meanwhile, Sprint is building a network for mid-band 5G that is currently operating in select parts of 9 cities. However, it is worth mentioning that there are talks about T-Mobile merging with Sprint, which could result in a confusing network that supports all three types of 5G in some areas.
Verizon is building a mmWave 5G network that is already available in 30 areas at the moment. But the catch is that there's a $10 monthly charge for using the network and the smartphone must be used relatively close to a 5G cellular tower to fully experience the speed boost.
© 2023 Latin Times. All rights reserved. Do not reproduce without permission.