Sony is aware that with most shifting to the PlayStation 5 game console, exclusive games are being made only for it.
Hence like other previous game consoles that may be already passe, the number of games made exclusively for the PS4 is unsurprisingly likely to stop.
But speaking to Axios, it appears Sony is not entirely shutting the possibility of still creating exclusive PS4 games if the words of Herman Hulst are to be considered.
"We certainly don't want to forget the millions of active players on PS4, and we want to ensure there are great games for them as well," Hulst said. "We're evaluating it on a case-by-case basis."
Hence, there could be additional games coming other than "God of Ragnarok," the only upcoming AAA exclusive that is coming to the PS4. There could be other games such as "Marvel's Spider-Man 2," that may follow although nothing is definite as of this writing.
A reason behind this is that there are things to consider. Considering the PS4 is a nine-year-old game console, there are questions about the features and the power they carry. Hence, several things come into mind such as processor power or even graphics rendering – something that weighs heavily on the part of gamers for their enjoyment.
Adjustments are likely to happen, although this could compromise the quality and gameplay of games from reaching its full potential.
Given that there are a lot of consumers who own PlayStation 4 game consoles, there is no doubt that such a move would translate to additional revenue. However, this will still depend if the quality that most would enjoy on the PS5 will be the same.
One game that can be a good example is "Ratchet & Clank: Rift Apart." It was made possibly largely due to the super-fast SSD that the PlayStation 5 had.
So far, no games have been mentioned that may be exclusively released for the PlayStation 4 as of this writing.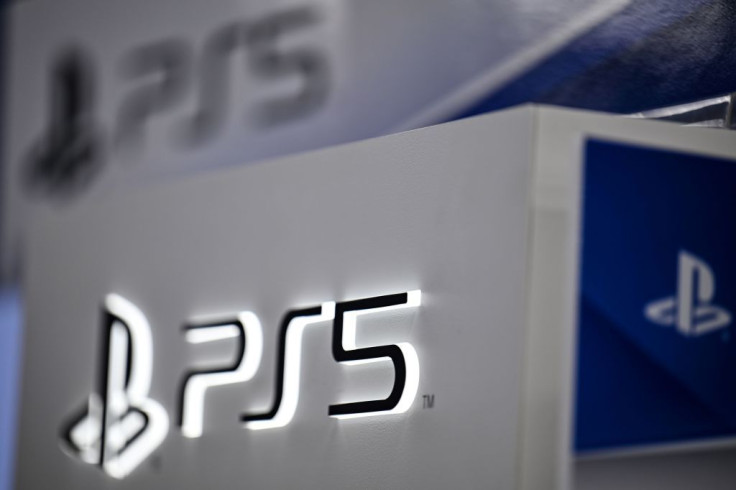 © 2023 Latin Times. All rights reserved. Do not reproduce without permission.